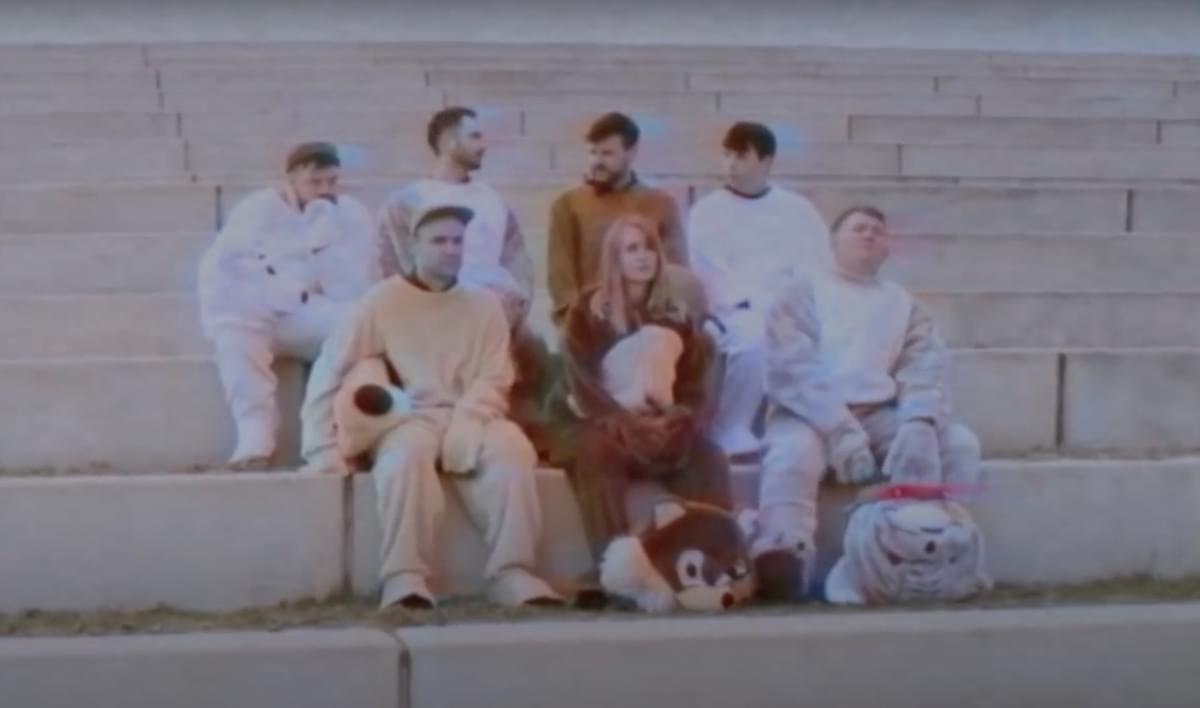 Heavenly Creature Records release 28-track charity Los Campesinos! covers compilation
To raise money for Gendered Intelligence, Heavenly Creature Records have released a charity compilation album titled Los Compesinos!, which sees 28 artists cover Los Campesinos! songs.
los compesinos! was released by Heavenly Creature Records last Friday (7 January), and sees artists including Strange New Places, Ludlow, American Goner, adults, Thhe Red Scare, Time Cops and many more cover songs by Los Campesinos!.
All proceeds from the compilation will be donated to Gendered Intelligence, a charity that "works to increase understandings of gender diversity and improve the lives of trans people."
Thank you to @heavenlycrecs and the artists for raising so much money for such an important org

If you've not picked it up yet then please do grab the comp. We've been listening and smiling all day, feeling very good about this small band of ourshttps://t.co/ABopF62y5L https://t.co/o99lUrcX4d

— Los Campesinos! (@LosCampesinos) January 7, 2022
Los Compesinos!
is available to stream and buy on
Bandcamp
now.
Get the Best Fit take on the week in music direct to your inbox every Friday