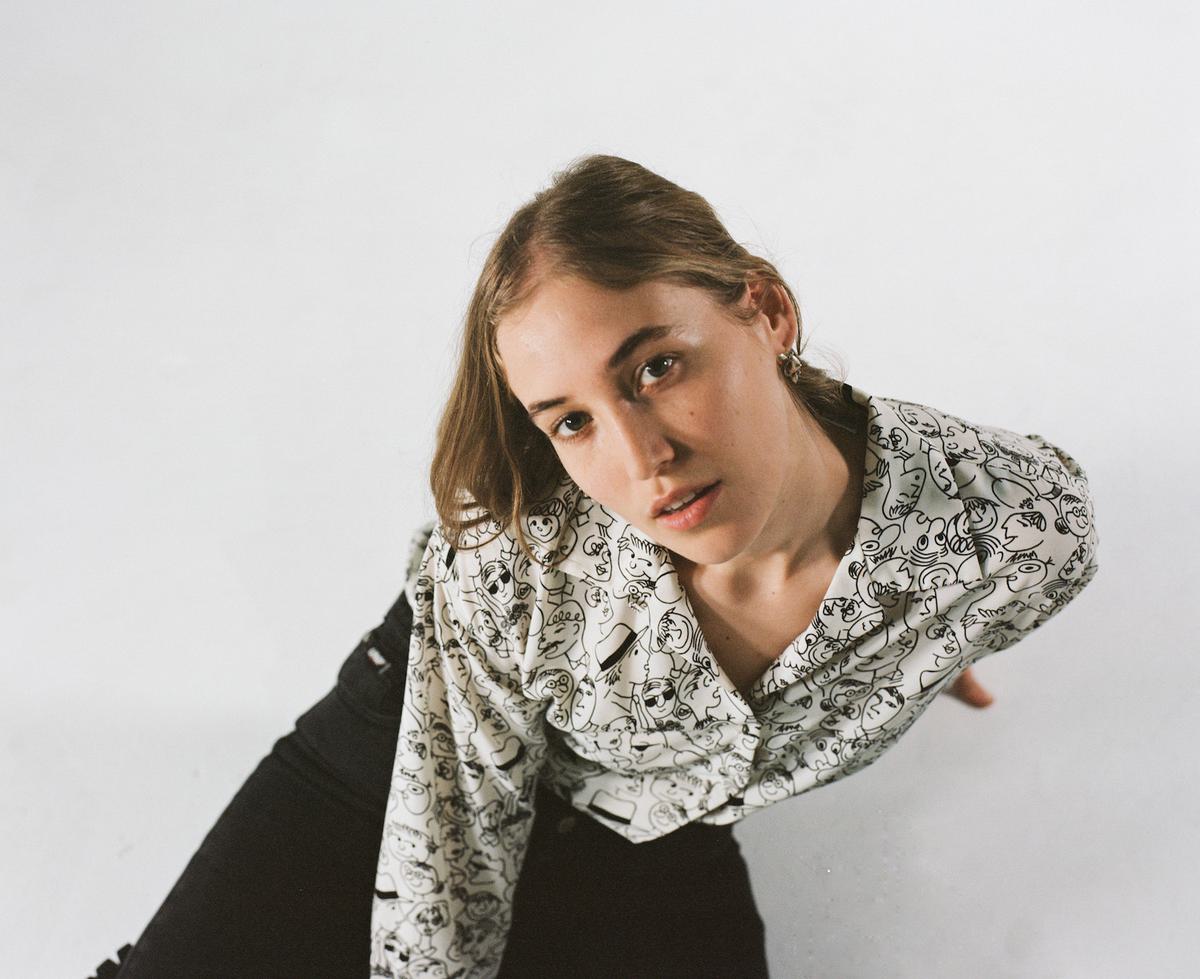 Hatchie announces debut album with lead single "Without A Blush"
Australian pop prodigy Hatchie has announced her debut record Keepsake alongside the huge lead single "Without A Blush".
"Without A Blush" is the first single to be revealed from her upcoming record, and is the first new music to be released since her 2018 standalone single "Adored".
Keepsake is Hatchie's first collection of tracks since her 2018 debut EP Sugar & Spice.
Expanding on her debut album, Hatchie says, "I'm not much of a nostalgic person when it comes to memories, but I do have a tendency to hold on to certain things, like tickets from the first time I went someplace on holiday. It made sense to me to call the record that, at a time when I'm going to probably end up with a lot of keepsakes - and in a way, this whole album is almost like a keepsake in itself."
Tracklist:
Not That Kind of Girl
Without A Blush (YouTube)
Her Own Heart
Obsessed
Unwanted Guest
Secret
Kiss The Stars
Stay With Me
When I Get Out
Keep
To coincide with her album announcement, Hatchie has announced a handful of new headline shows in the UK, including a night at London's Moth Club on 12 June. Tickets go on sale at 10am on 1 March.