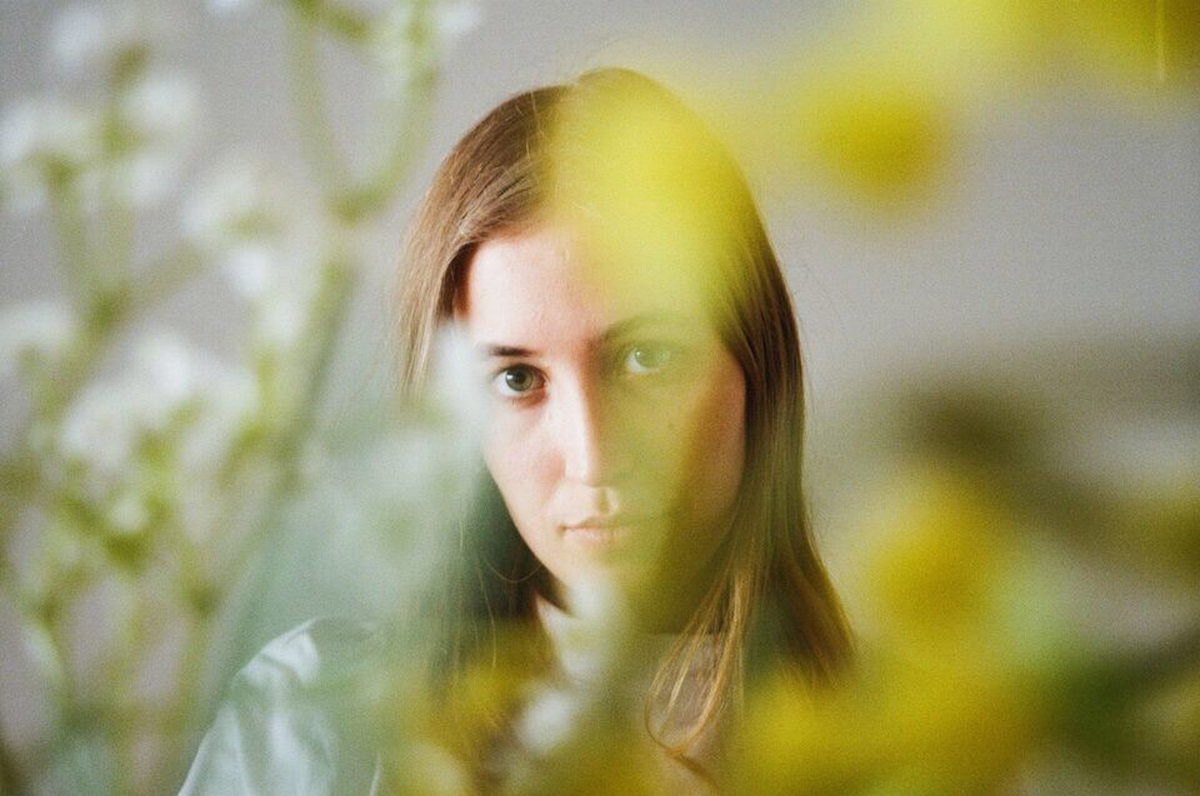 Hatchie shares tender new track "Adored"
Brisbane-based Hatchie delivers dream-pop gold on new track "Adored".
"Adored" is a new standalone single that didn't quite fit on Hatchie's Sugar & Spice EP.
Speaking about the track, Harriette Pilbeam, aka Hatchie, explains, ""Adored" is a song that's been floating around for a few years now so I'm really excited it's finally found it's place with this release. I've been playing it live since my first show but didn't feel it fit on either my EP or forthcoming album. It's about always wanting more than what you have, even if it's perfect."
The new track arrives with performance visuals shot and edited by Trevor Crump.
Hatchie and her band are preparing to tour Europe over the coming months. They'll play London's Electrowerkz on 1 November, before returning to London's Roundhouse on 9 February 2019 supporting The Vaccines. Find out more.