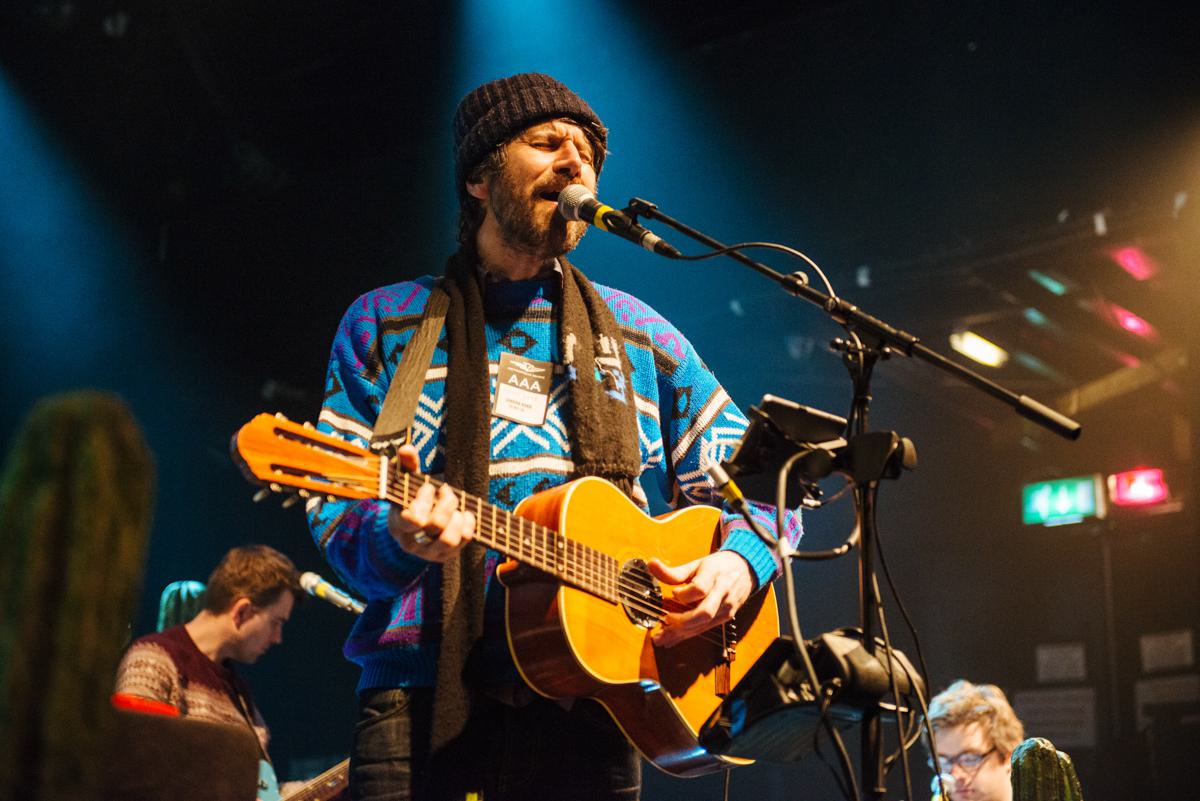 Gruff Rhys and Kidsmoke shortlisted for 2020 Welsh Music Prize
The 2020 Welsh Music Prize shortlist has been announced, featuring albums from Gruff Rhys, Kidsmoke and more.
The 10th anniversary edition of the Welsh Music Prize shortlist has been unveiled, with 15 albums up for this year's prize.
Last year's award was won by Carmarthenshire trio Adwaith for their debut album Melyn.
Welsh Music Prize 2020 Shortlist
Ani Glass - Mirores
Colorama - Chaos Wonderland
Cotton Wolf - Ofni
Deyah - Care City
Don Leisure - Steel Zakuski
Georgia Ruth - Mai
Gruff Rhys - Pang!
Islet - Eyelet
Kidsmoke - A Vision In The Dark
Los Blancos - Sbwriel Gwyn
Luke RV - Valley Boy
Right Hand Left Hand - Zone Rouge
Silent Forum - Everything Solved at Once
Yr Ods - Iaith Y Nefoedd
The final winner of the 2020 Welsh Music Prize will be announced on 19 November. Visit
welshmusicprize.com
for more information.