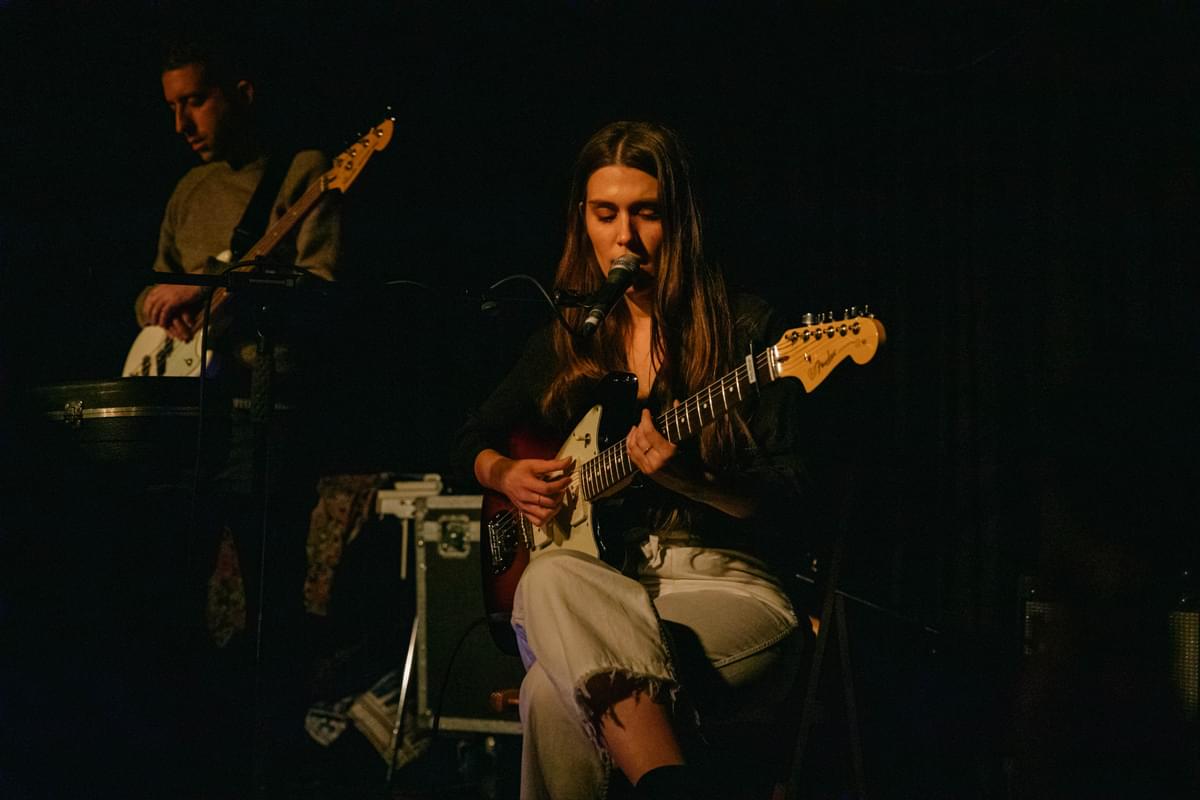 Gia Margaret, Maisie Peters, and more to play Best Fit stage at The Great Escape 2019
We're pleased to announce the full lineup for The Line Of Best Fit stage at The Great Escape in Brighton next month.
2019 is the ninth year that Best Fit is hosting a stage at The Great Escape, and we'll be taking over Komedia again, this time with Best Fit's 2019 Five Day Forecast showcase performer Gia Margaret - who has also just announced a re-release of her debut album There's Always Glimmer - gifted lyricist Maisie Peters, Norway's girl in red, and Australia's Body Type (who played Best Fit's SXSW showcase last month).
The Line Of Best Fit at Komedia, Brighton on 10 May
19:15 - Body Type
20:15 - girl in red
21:15 - Gia Margaret
22:15 - Maisie Peters
As well as Best Fit's stage, another 100 new artists have been added to this year's lineup, including Faye Webster, Rosie Lowe, Yak, Big Zuu, Kamakaze, Conducta, Hockeysmith, Thyla, and many others. The new additions join the likes of Ohtis, Little Simz, Du Blonde, Flohio, Hand Habits, Black Country, New Road, and hundreds of others.
Get the Best Fit take on the week in music direct to your inbox every Friday