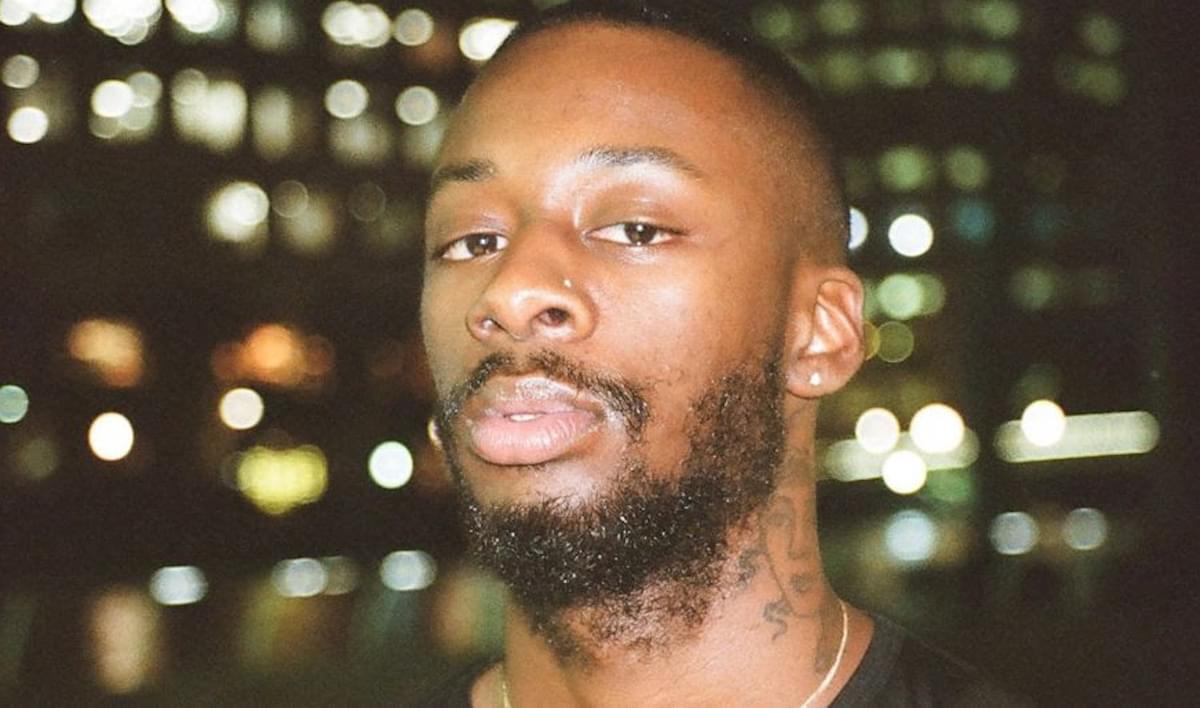 GoldLink returns with fresh track "Best Rapper in the F*ckin World"
GoldLink is back with his first release of 2020 "Best Rapper inn the Fuckin World", which features production from Kaytranada.
"Best Rapper inn the Fuckin World" is the first new release from GoldLink since last year's Disapora album, and sees him reunite with producer Kaytranada after featuring on his BUBBA album track "Vex Oh" last year.
The new track sees GoldLink reference the late Mac Miller, "So don't talk to me, or chat to me about your phone / Bout yo friends, bout my post, bout my man, Mac , yeah he gone / And he did, what he did, and we was young, damn near kids, but it's coo, and we coo and I love he."
Last year GoldLink had to defend one of his social media posts about Miller after Anderson .Paak called him out in a deleted comment, which saw him call the post "disrespectful" and "narcissistic".
GoldLink's "Best Rapper in the Fuckin World" song is out now.
Subscribe for news and competitions