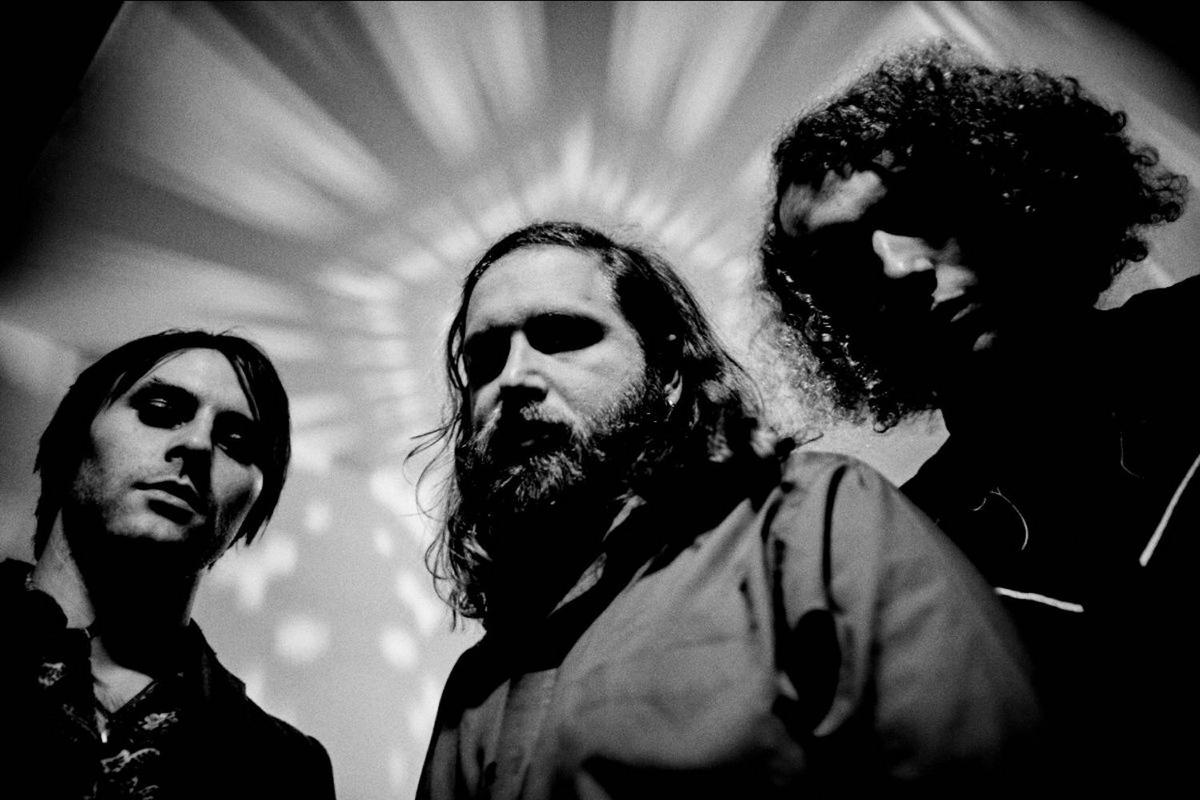 God Damn unveil riotous new cut "Hi Ho Zero"
God Damn are back with "Hi Ho Zero", a second glimpse of their forthcoming self-titled album.
"Hi Ho Zero" lands after last year's "High Frequency Words", and sees God Damn attempting to persuade listeners to put down their phones.
Vocalist Thomas Edwards says of the new single, which is produced by Sylvia Massey (System of a Down, Slayer, Tool), "It drains one's batteries, seeing the world in 1's and 0's all the time."
God Damn will be the group's first LP since 2016's Everything Ever.
Their new record saw the band experiment with recording techniques, including microphone configurations, an amp in a Victorian oven, a fuzz pedal made from a lightbulb, someone moving a mic around the recording room (the human phaser effect), and attaching a garden hosepipe to a mic to record drums.
God Damn also recorded part of the album in a disused tube station. They say, "We needed that booming, reverberant drum sound with lots of decay. We recorded in Aldwych station, known for the storage of priceless art during wartime and the setting of the Prodigy's "Firestarter" music video."
"Hi Ho Zero" is out now. God Damn's
God Damn
album arrives 14 February via One Little Indian, and is
available to pre-order now
. They play London's Shacklewell Arms on 29 February.
Find out more
.