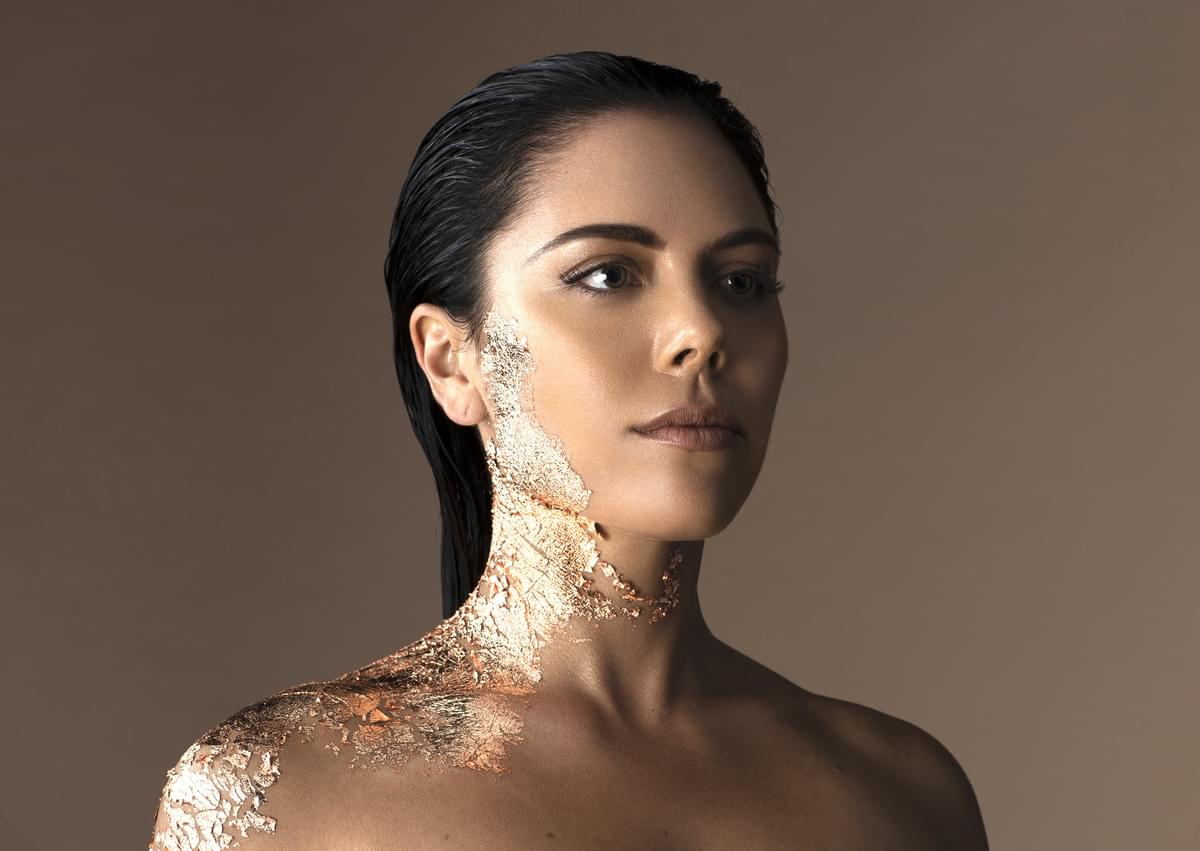 George Maple announces 20-track debut record Lover
Australian singer/producer George Maple has announced her long-awaited debut record Lover and shared a vid for new single "Hero".
The enormous long-player features already-heard cuts such as "Lover" and "Kryptonite". Guests on the record include GoldLink, Axel Morgan, Trevor Abbott, Sophie Debaere, Alan Watts, Grande Marshall, and Qthemusic.
"Hero"'s visuals were shot in LA and directed by longtime collaborator Leticia Dare and artist Saulo Madrid.
"This video is an exploration of the strength that can be found in vulnerability," explains Maple. "This song means so much to me and the process of this video was not only a cathartic experience but a huge turning point of acceptance."
"I have lost a number of people very close to me in my life and my coping mechanism has been to bury the pain and sadness to 'stay strong and positive' and never show weakness," Maple continues. "I would often wonder why these intense bursts of emotion would overpower me particularly in intimate or stressful situations, why I would end up running away, self sabotaging or treating ones I loved as though they were the enemy. Turns out, like so many I was afraid of what it would feel like when the dust settled. During the second half of the video you will view a scene where I am harnessed to a rope, trying to break free, paying homage to the extraordinary Pina Bausch. Whilst performing I stepped back into many painful memories and let go the emotional residue. It was raw. I was genuinely struggling, there is no acting. Every time the harness would push into my ribs I would feel a sense of release. It was like movement therapy."
Tracklist:
To Be A Lover (ft. Axel Morgan and Trevor Abbott)
Sticks And Horses (ft. GoldLink)
LA Stripclub
Roman Candy
I Like To Play With Him
Pain
Buried
Lover (Intro)
Lover
Harmonie Du Soir (ft. Sophie Debaere)
Hold Me By My Waist
Desire (ft. Alan Watts)
Everybody Here Wants You
Hero
Slow Dancing
Kryptonite
Where You End And I Begin (ft. Grande Marshall)
Like You Used Too
Sweeter Than I (ft. Qthemusic)
Will You
Lover is out 27 October via Virgin EMI.
Get the Best Fit take on the week in music direct to your inbox every Friday