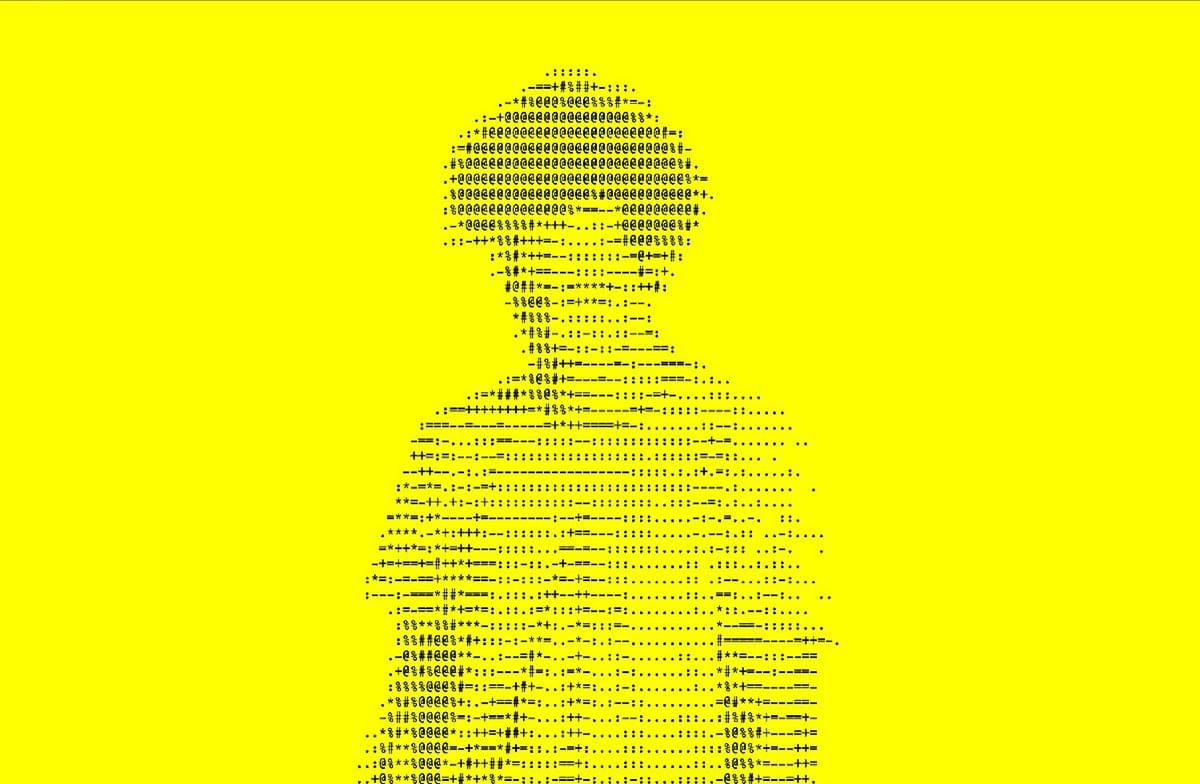 Four Tet returns with new KH track that samples 3LW "Looking At Your Pager"
Four Tet is back with a new release under his KH moniker titled "Looking At Your Pager", which samples 3LW's 2000 single "No More (Baby I'Ma Do Right)".
"Looking At Your Pager" is Kieran Hebden's first official outing under his KH alias since 2019's Nelly Furtado-sampling "Only Human", and sees Hebden sample another huge track, 3LW's "No More (Baby I'Ma Do Right)" from 2000.
He said of the new KH release, "This track was made in the summer last year just before my first festival set in a long time. I wanted something new to play that would feel universal, positive and futuristic and this is what I came up with. Since then I think more people have asked me about this track than for anything else I've ever made and I've had amazing times playing it to the best crowds you could ask for. It took quite a while to get approval for the vocal sample but it finally happened recently and now the music is out in the world for everyone."
Back in February Four Tet and Burial's collaborative tracks "Nova" (2012) and "Moth" (2009) tracks arrived on streaming services for the first time.
In 2021 Madlib released his Sound Ancestors album that Four Tet helped to edit, arrange and master.
KH's "Looking At Your Pager" single is out now on Ministry of Sound.
Get the Best Fit take on the week in music direct to your inbox every Friday