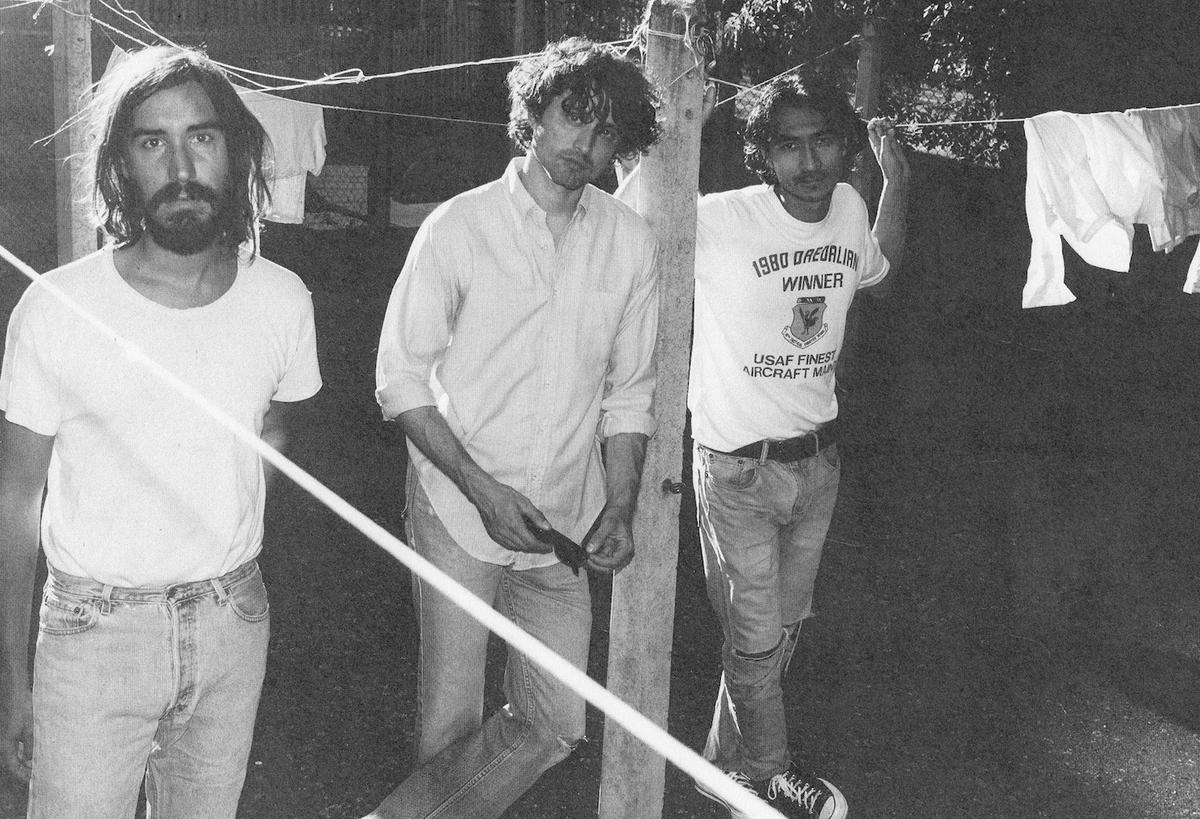 Flyte share new single "I've Got A Girl"
Flyte reflect on the "loss of a creative" relationship on new single "I've Got A Girl".
"I've Got A Girl" follows on from previous outings "Easy Tiger" and "Losing You". While the previous singles look at the end of a romantic relationship, new single "I've Got A Girl" covers the end of a creative relationship.
The new song was recorded in LA with producers Justin Raisen (Angel Olsen, Ariel Pink) and Andrew Sarlo (Big Thief, Bon Iver).
Lead vocalist Will Taylor explains, "Where all the other tracks on this record are about a romantic relationship coming to an end, this covers the loss of a creative one. Breaking up with a friend and band member. There's definitely a bitterness listening back to it, but at its core is the sound of a band completely letting go and having a genuinely cathartic time. We recorded it very late at night and more than a little intoxicated."
The band are yet to follow up their 2017 debut album The Loved Ones. Last year they released their White Roses EP.
Flyte's "I've Got A Girl" single is out now.