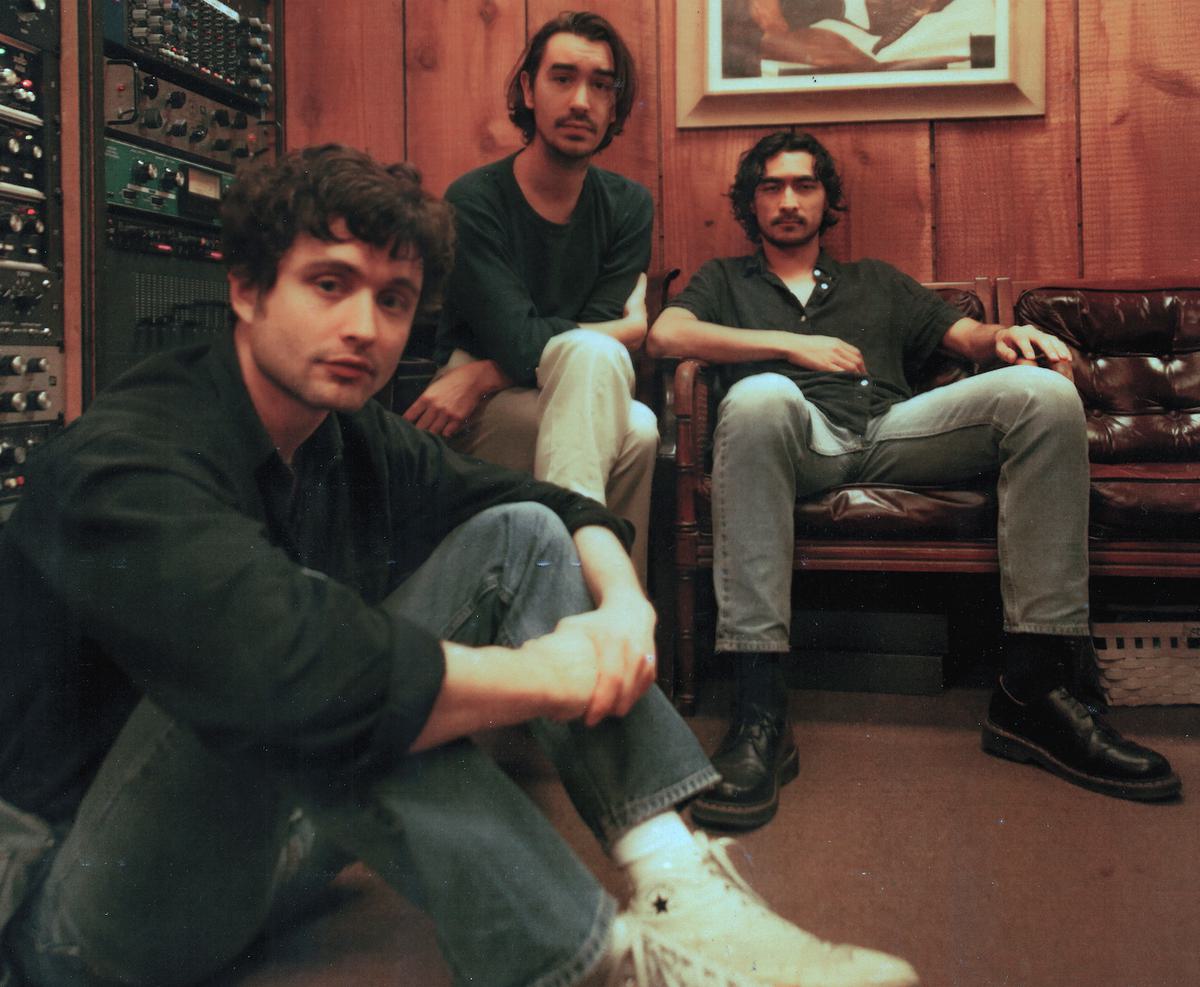 Flyte unveil raw new single "Easy Tiger"
Flyte are back with standalone single "Easy Tiger".
"Easy Tiger" is the group's first new release since last year's White Roses EP, and arrives with a video directed by BAFTA-winning director Mark Jenkin (Bait).
Vocalist Will Taylor says of the song, "When I wrote "Easy Tiger" I was exorcising shame, heartbreak, jealously; almost impossible emotions to process, I almost regretted writing it. There's a darkness and an emotional brashness to Mark's work that suited the song perfectly. It would have been hard to trust anyone else with it."
Jenkin says of the accompanying visual, "The challenge was to make something that felt amorphous – to create something that has a tactile feel to it, is a single artefact, something that feels like a found film and something that is timeless, abstract and unidentifiable in some ways. For me, what's exciting is those limitations – this is where my strength is, the great unknown."
Flyte's "Easy Tiger" single is out now on Island Records.