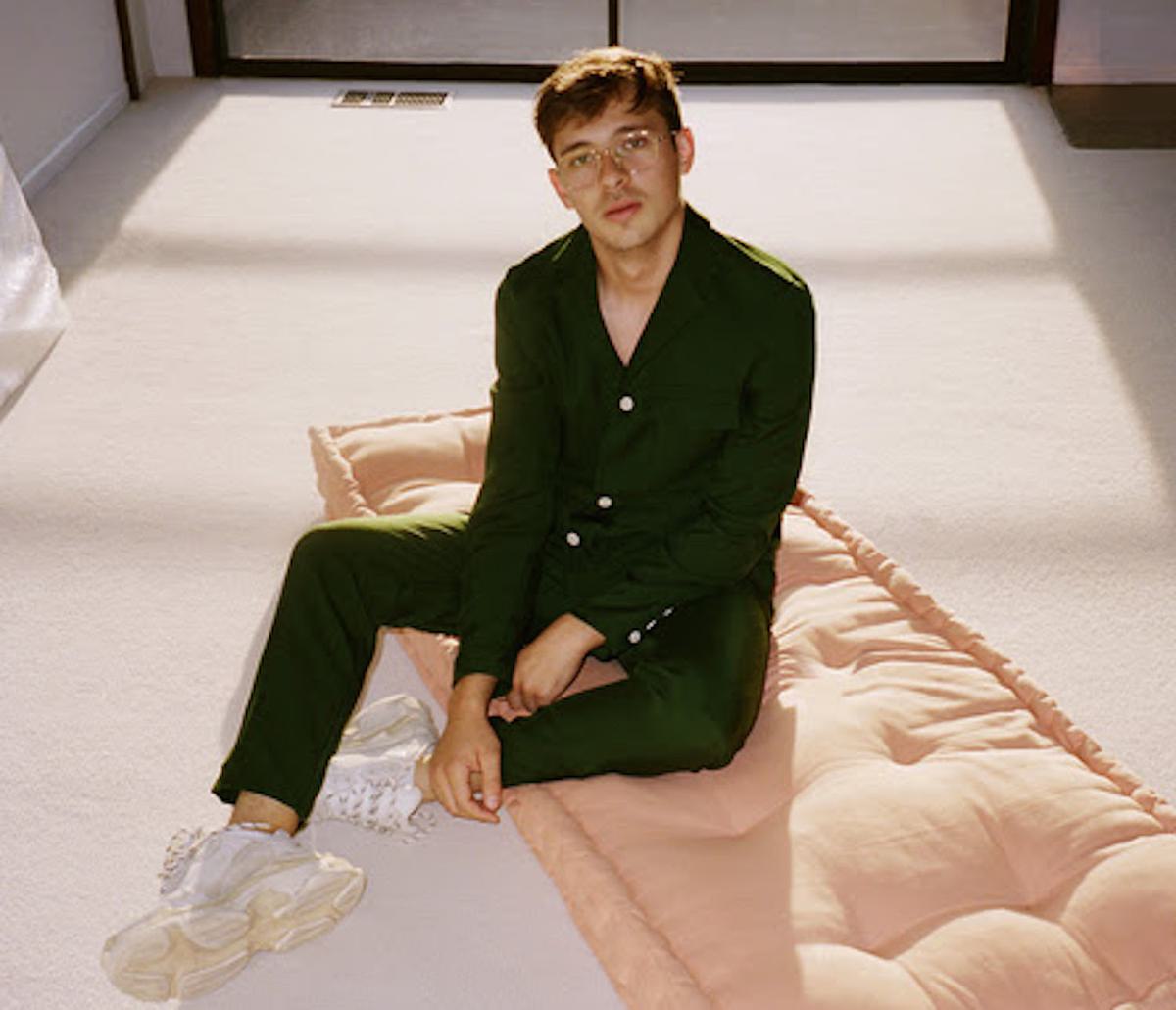 Flume links with London Grammar for new single "Let You Know"
Australian producer Flume has unveiled a new collaboration with London Grammar, "Let You Know".
"Let You Know" follows on from Flume's Reo Cragun collaboration "Friends" and his March mixtape Hi This Is Flume.
Speaking about the new single, Flume, aka Harley Streten, says, "Hannah and I wrote "Let You Know" last summer. I was on a writing trip to London, was actually the same trip where I first met slowthai. Had been wanting to make something with Hannah for a long time and this one just came together really naturally in the studio that day."
Hannah Reid of London Grammar adds, "We've been trying to work together for years but it just never worked out with our schedules but I'm so glad it finally did. Working with Harley was an honour because he pushes the boundaries of electronic music like nobody else. He's the kind of electronic artist who will be around forever. I love our song we did together."
"Let You Know" is London Grammar's first feature since their 2017 album Truth is a Beautiful Thing.
Flume and London Grammar's single "Let You Know" is out now. Flume plays London's O2 Academy Brixton on 12 November.
Find out more
.