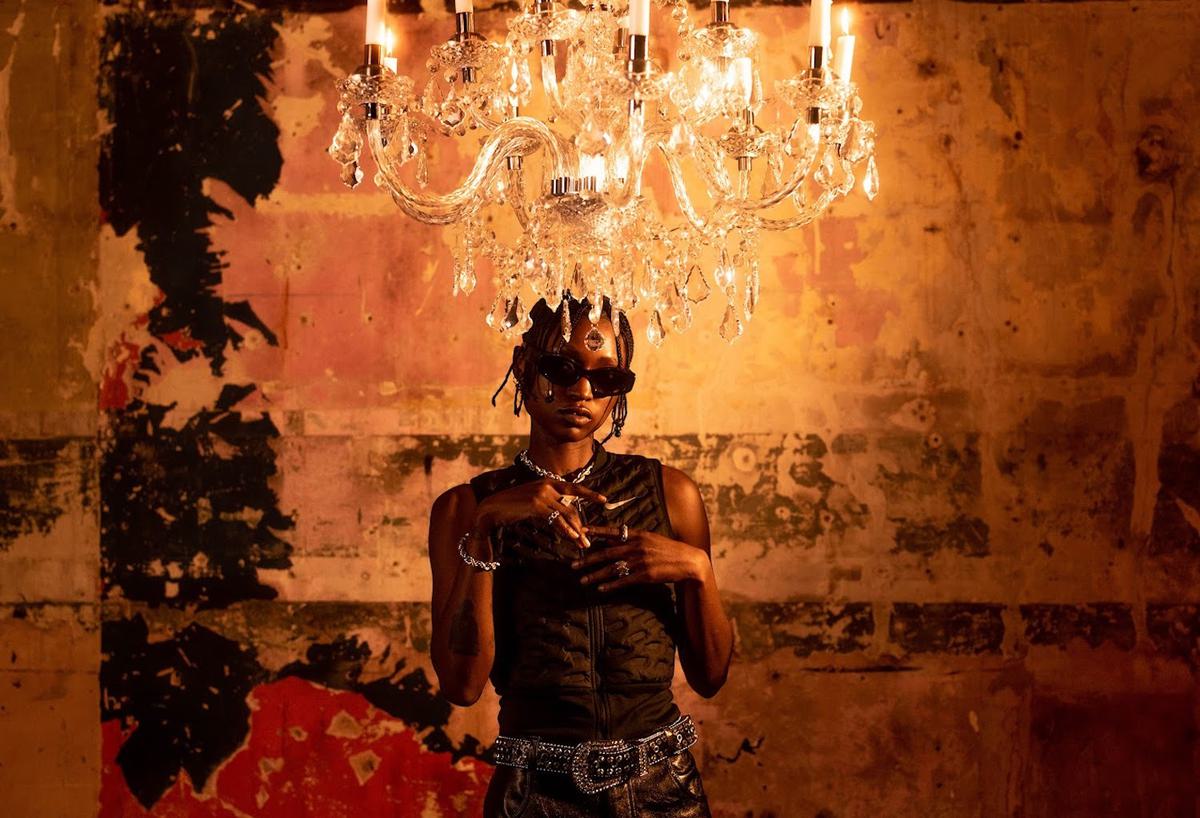 FLOHIO announces debut album with new single "SPF"
FLOHIO has announced her forthcoming debut album Out Of Heart, and has shared new track "SPF" to accompany the news.
Following last month's "Cuddy Buddy" single, FLOHIO has delivered new song "SPF", which is produced by Speech.
FLOHIO's latest releases will appear on her forthcoming debut album Out Of Heart, which will follow last year's Final Rage EP. The album is executive produced by God Colony and Speech.
"I grew up around the time of games like Playstations and Nintendos; I'm bringing back the nostalgia of me in my living room playing games with my friends at age 10," FLOHIO explained. "Game soundtracks like Final Fantasy and Super Mario. I wanted [Out Of Heart] to speak to my inner child and where it all started while bringing me back to now and who I am today."
Tracklist:
SPF
Highest
Leash
L.M.P.M
Cuddy Buddy
Grace
Yellow Diamond (interlude)
2Hours (feat. HAWA)
Speed of Light
Late Set
Feel Alive
Against the Grain