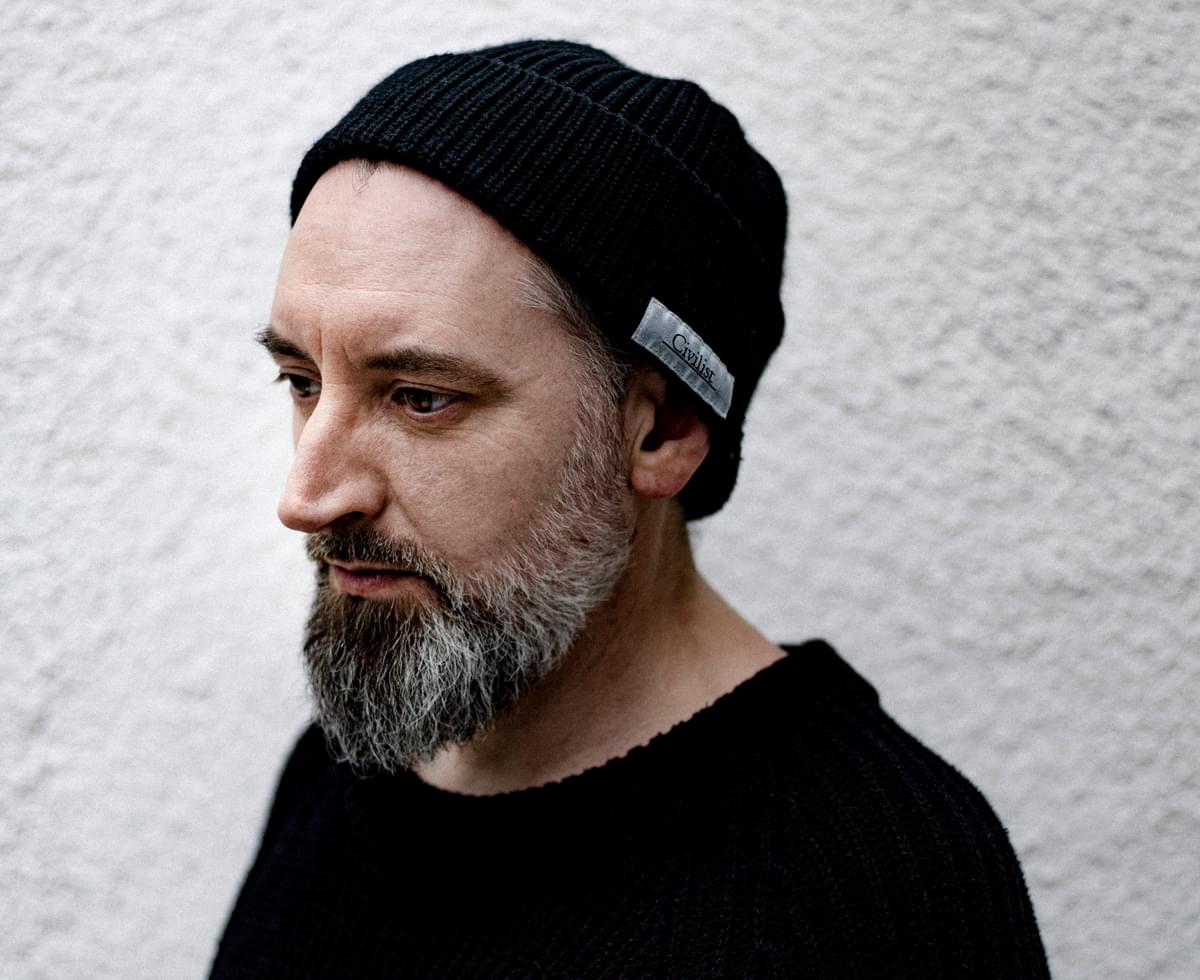 Fink announces sixth studio record Resurgam and shares lead single "Cracks Appear"
Berlin-based musician Fink has announced his sixth studio LP Resurgam and revealed shimmering lead cut "Cracks Appear".
The UK-born artist, real name Fin Greenall, is following up Hard Believer from 2014. Once more long-time bandmates Tim Thornton and Guy Whittaker are on board. Erased Tapes' Douglas Dare (one of the recent guests on Talk The Line, our podcast exploring celebrity obsessions) adds piano to "Cracks Appear"
Resurgam ('I Shall Rise Again' in Latin) was recorded with producer Flood (PJ Harvey, Warpaint) at Assault & Battery Studios in London.
"The first week of recording was supposed to be set up and settling in but by the end of day four we had already recorded the track 'Resurgam', the first track we nailed, on the first take, whilst essentially warming up," explains Greenall. "We tried to make a record we would listen to and go, 'I wish we'd written that', and every time I listen to it that's exactly what I think. And I kind of have to pinch myself to remind myself that we did."

Fink will embark upon a lengthy tour later this year, hitting 19 different European countries - find out full details.
Tracklist:
Resurgam
Day 22
Cracks Appear
Word To The Wise
Not Everything Was Better In The Past
The Determined Cut
Godhead
This Isn't A Mistake
Covering Your Tracks
There's Just Something About You
Resurgam is released 15 September via R'COUP'D.
Subscribe for news and competitions