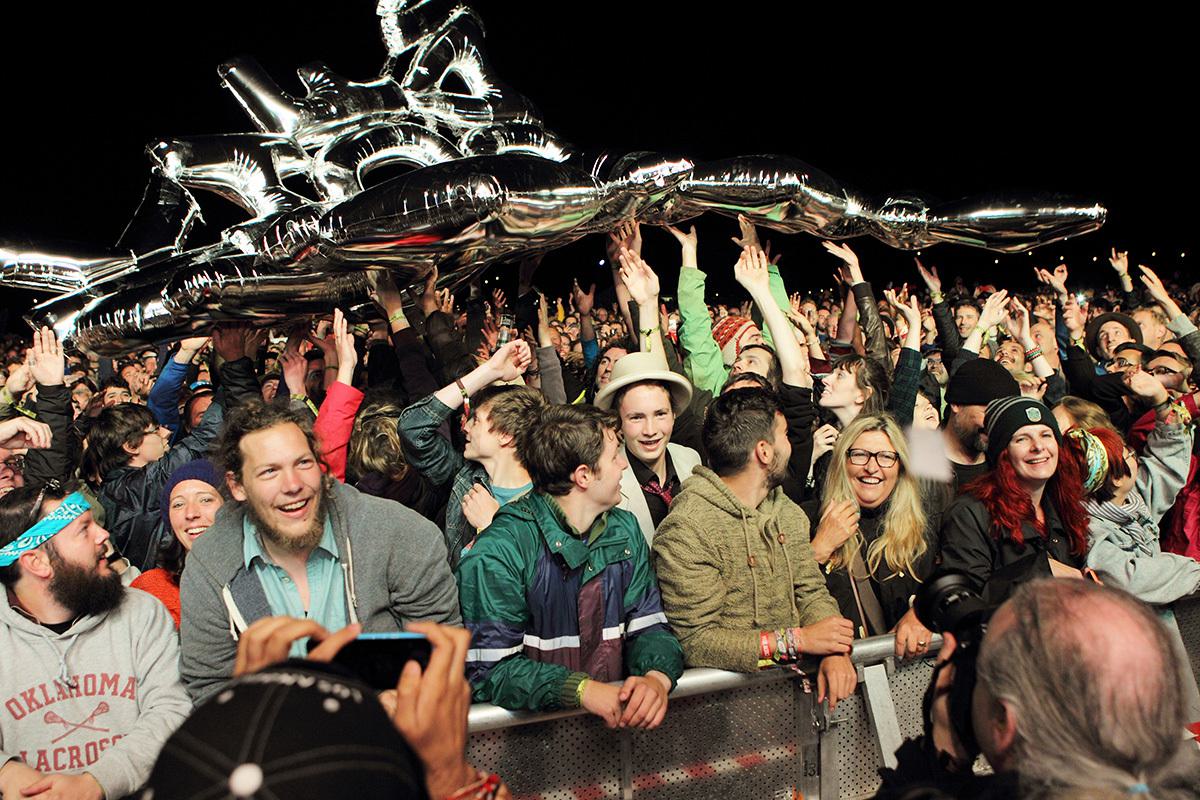 End Of The Road 2018 announce day splits
As End Of The Road 2018 approaches, the festival announces which artists will be performing where and when.
End Of The Road 2018 is fast approaching. The late summer weekend welcomes a fantastic lineup to Larmer Tree Gardens.
While most artists have already been announced, the poster also welcomes Tirzah, who will perform on Friday 31 August on the Big Top stage.
Artists such as Vampire Weekend, St. Vincent, Feist, and Yo La Tengo will lead as the "Woods" headliners at this year's festival that takes place between 30 August and 2 September.
BBC Radio 3's Late Junction also takes a break from its studio broadcast to project more world music to those at EOTR's Tipi Tent stage on Friday 31 August.
You can find all the information for the day splits in the poster above. Tickets are sold out up to tier 4, where adult weekend tickets start at £195.
Find out more
.