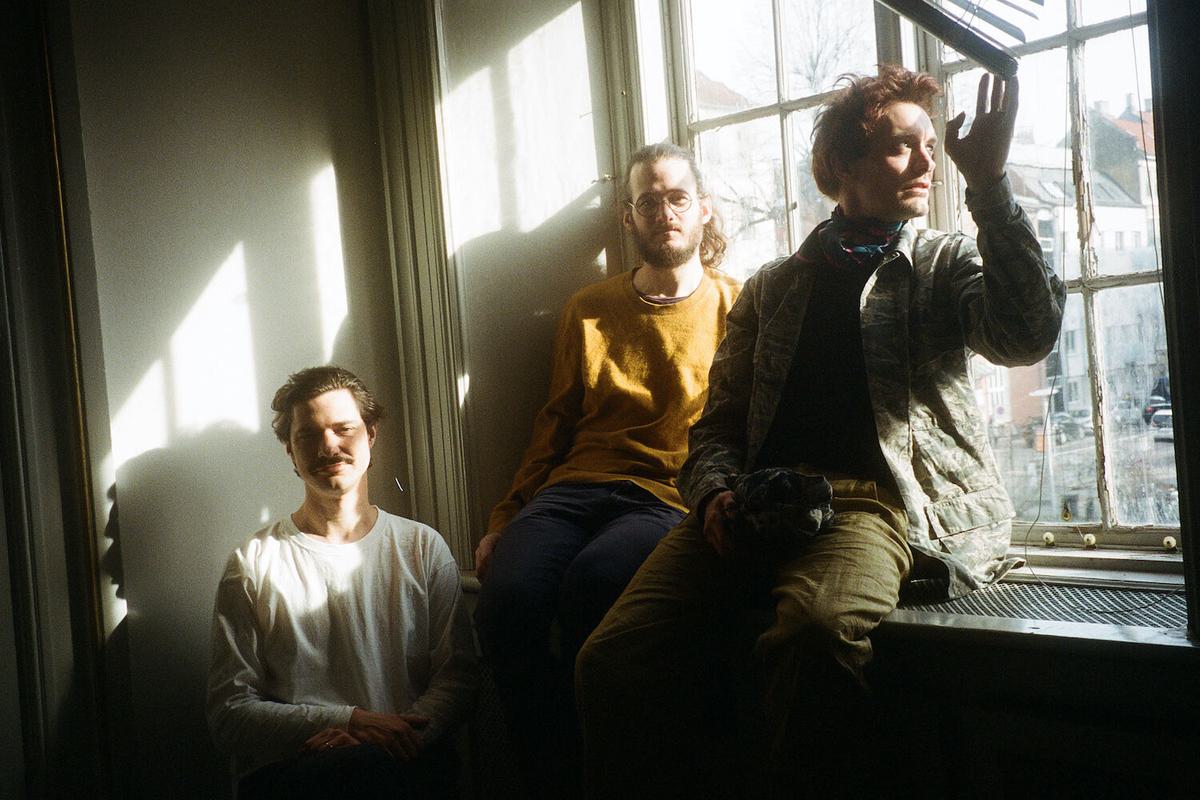 Efterklang share new song "Hold Me Close When You Can" with video co-created by fans
Efterklang have shared new single "Hold Me Close When You Can" as a third preview of their Windflowers album, and it arrives with a video co-created by fans.
"Hold Me Close When You Can" follows earlier outings "Dragonfly" and "Living Other Lives", and is accompanied by a video edited by Matt Felstead that features images from 800 fans from across 49 different countries.
The track was first released through Efterklang's Developed platform back in May, and for five days fans were encouraged to respond to the song with images. Efterklang say of the collaboration, "Efterklang Developed and the video for "Hold Me Close When You Can" is not about presenting our music in the most impressive and flashy way, it is about collaborating. It's something we realise has become centre of how we operate as a band. We want to create together with the listeners and concert attendees and we keep searching for ways of doing this."
Efterklang add, "After so much distance and time away from everyone who listens to our music it felt great to do something different with the purpose and potential of bringing people closer together. We built a WebApp called Efterklang Developed with Arnold & Michael, who run MARRIAGE in London. In the App you hear a new song for the first time before it's official release, and at the same time you respond by taking photos, of whatever you want to capture at that moment. So all of the photos are taken by close to 1000 of strangers who all where listening to "Hold Me Close When You Can", and now they've become the video for that same song. We loved the simplicity and the symmetry of it, and we were excited to see how people interpret the music through their own reality, it was amazing to see what everybody gave to each other."
Windflowers was created during the pandemic, beginning with song sketches made by lead vocalist Casper Clausen and Mads Brauer. The trio made a total of five trips to residential studio Real Farm on the island of Møn (south of Copenhagen) during the recording process, and experienced the different seasons of the year.
The trio had over 70 song ideas to choose from, which took two full days to listen to everything. Rasmus Stolberg says, "We never talked about what songs shouldn't be on the album, we talked only about the songs that should be on the album, and that was the key."
Windflowers will follow the trio's 2019 album Altid Sammen.