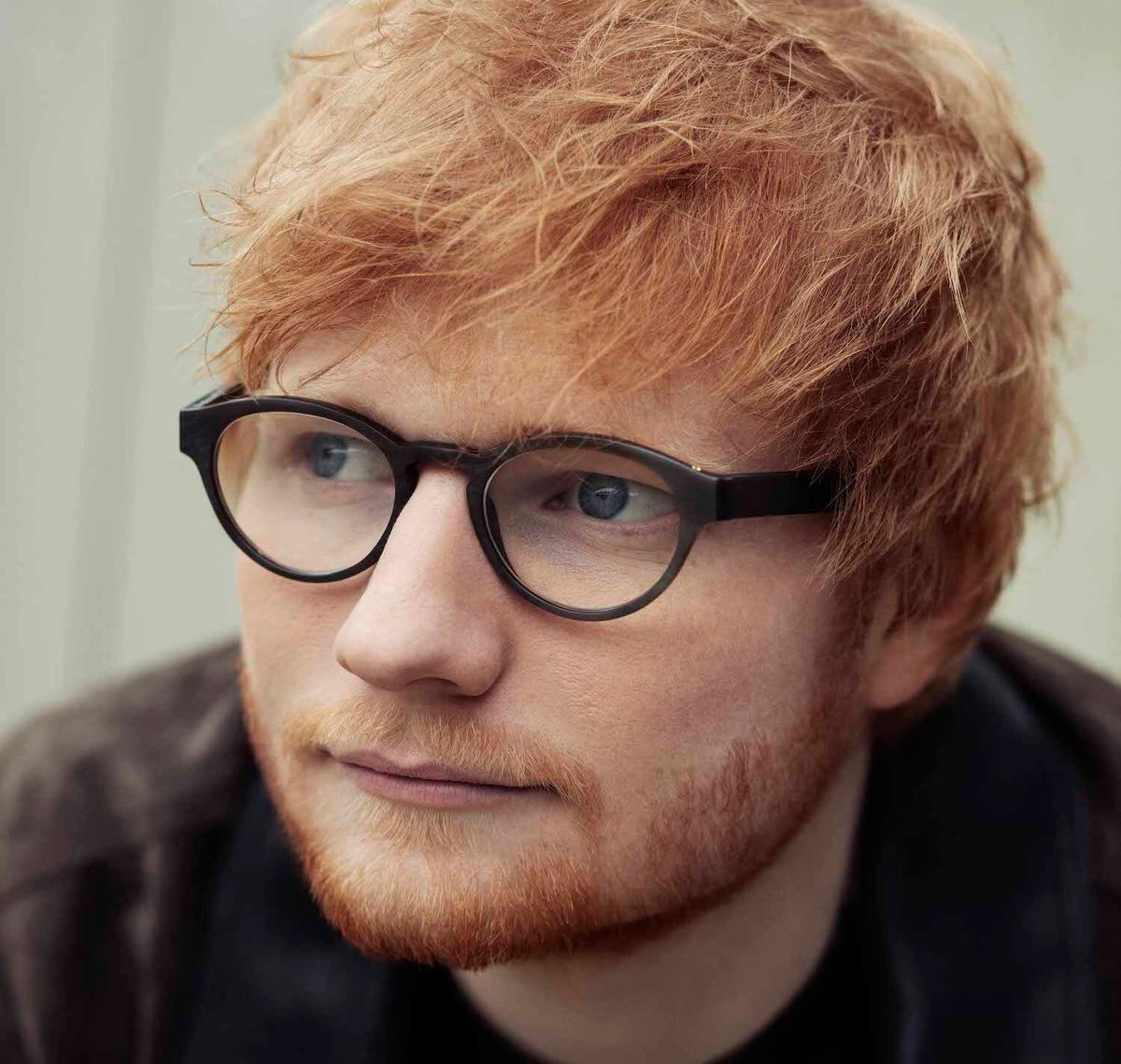 Ed Sheeran teases No.6 Collaborations Project with two new tracks
Ed Sheeran has previewed his forthcoming No.6 Collaborations Project further with two new tracks.
The two new tracks follow on from his "Beautiful People" collaboration with Khalid, "Cross Me" with Chance The Rapper and PnB Rock, and his Justin Bieber collaboration "I Don't Care".
Today Sheeran has debuted a new feature with Chris Stapleton and Bruno Mars, alongside a collaboration with YEBBA.
Speaking about the new collaborations, Sheeran said, "I loved making both records. YEBBA is phenomenal, she's onto massive things. Bruno, Chris and I had a lot of fun recording. Play them loud, tell your mates, enjoy."
Sheeran's forthcoming No.6 Collaborations Project will also feature collaborations with Dave, J Hus and Young Thug, Stormzy, Cardi B, and more.
"BLOW" and "Best Part of Me" are both out now. Ed Sheeran's
No.6 Collaborations Project
drops 12 July. He plays Theatre Royal Haymarket in London on 14 July.
Find out more
.