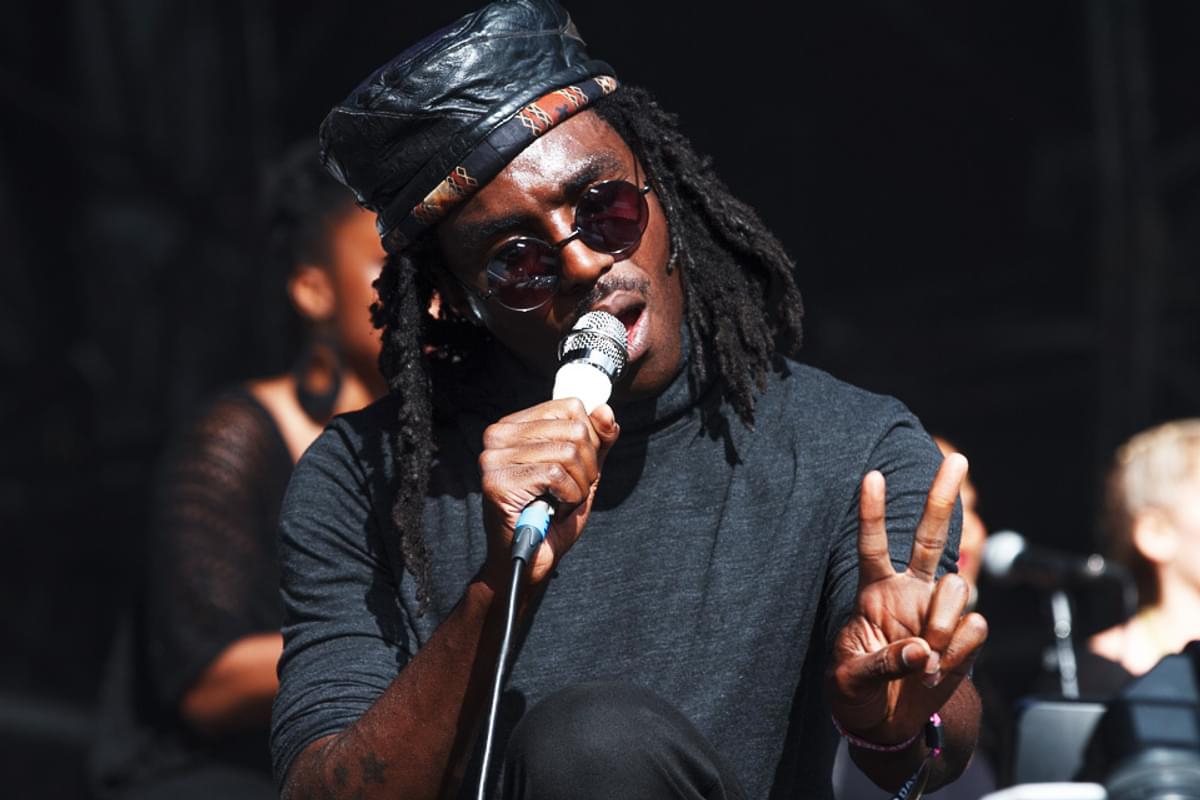 Dev Hynes' new VeilHymn project part of an elaborate marketing campaign by MailChimp
In a surprising turn of events it looks like VeilHymn, the new project from Dev Hynes (aka Blood Orange) and Bryndon Cook is sponsored by MailChimp.
The duo made their entrance last month with "Hymn", but it's now emerged that the song was "created exclusively for [MailChimp]", an email marketing service currently knee-deep in a truly bizarre PR stunt.
MailChimp's ongoing gambit involves making websites and videos and other things that rhyme with their name - a press release notes "MailShrimp", "KaleLimp", and "WhaleSynth" but there are more. These are all "strategically created executions targeting digital subculture."
As Pitchfork report, VeilHymn were asked to pick a name for the project that aligned with MailChimp's marketing plan... i.e. rhymed with MailChimp. As well as being made specifically for the campaign, "Hymn"'s interactive visuals point at various other sites involved. Like FailCrisps and MaleCrimp.
Despite all this, Cook and Hynes didn't partner up just for the campaign - a rep told Pitchfork they've been working together for a fair while when confirming the story.
"Hymn" is out now via Domino.
Get the Best Fit take on the week in music direct to your inbox every Friday