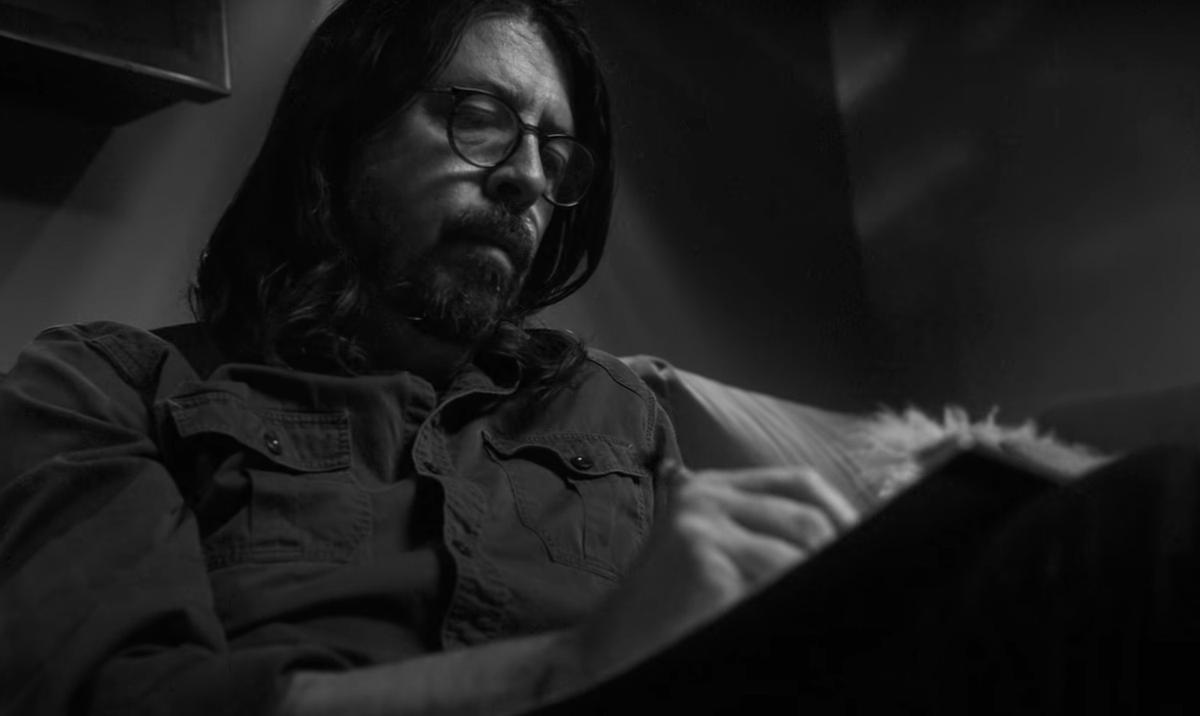 Dave Grohl says he has "many ideas" on how to alter Nirvana's Nevermind cover amid lawsuit
Dave Grohl has spoken about Nirvana's Nevermind cover, revealing he has "many ideas" on how to change it after Spencer Elden - who was photographed as a baby for the cover - launched legal action against the band, photographer and various record labels in August.
Back in August Elden, now 30, filed a lawsuit against 15 defendants including the band's Krist Novoselic and Dave Grohl, the late Kurt Cobain and his estate (including Courtney Love, who is executor of his estate), photographer Kirk Weddle, and multiple record labels alleging that the defendants have violated "federal criminal child pornography statutes". He's seeking damages of $150,000 (£109,000).
A 30th anniversarymulti-format reissue for Nevermind was announced last month, and in a new interview with The Sunday Times, Dave Grohl has spoken about the cover for the first time since Elden's lawsuit was filed, revealing he has "many ideas" on how it can be altered.
Grohl said, "I have many ideas of how we should alter that cover but we'll see what happens. We'll let you know. I'm sure we'll come up with something good."
He added of the lawsuit, "I think that there's much more to look forward to and much more to life than getting bogged down in those kinds of things. And, fortunately, I don't have to do the paperwork."
The forthcoming multi-format reissues of Nevermind will include a total of 94 audio and video tracks, 70 of which are previously unreleased.
Nirvana's 30th anniversary reissues of
Nevermind
will be released via Geffen/UMe on 12 November.
Pre-order now
.