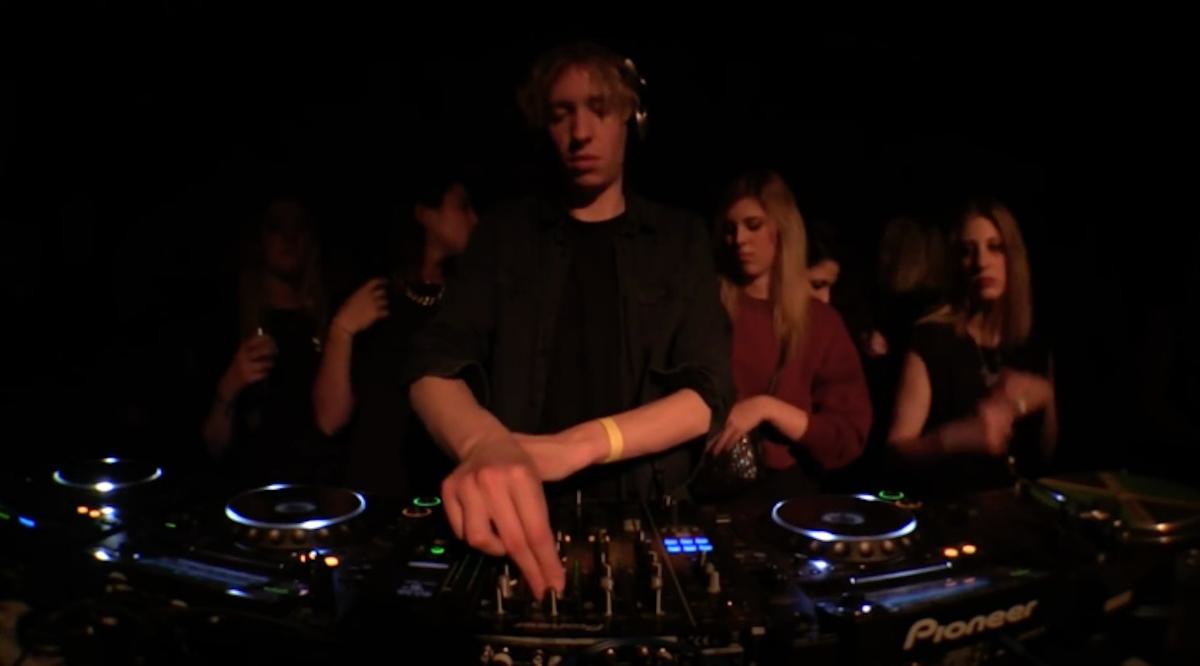 Daniel Avery backs Dundee's Reading Rooms petition to save venue
Daniel Avery has jumped behind the petition launched to save Dundee's Reading Rooms from the threat of gentrification.
Dundee's Reading Rooms have launched a petition to save the venue after experiencing increasured pressure from local police and gentrification in the area.
Daniel Avery, who has performed at the venue, jumped behind the petition on Twitter, stating, "This place is special."
The converted library's petition states Dundee's Reading Rooms have been "at the forefront of British club culture for over 17 years", and for that whole time the venue has been run independently by two brothers.
Further into the petition description, they state that the "area is being 'gentrified' with a new hotel across the road and the V&A up and running," before adding, "Dundee City Council along with Police Scotland are putting extreme pressure on the Rooms, with a heavy police presence every weekend and ridiculous accusations (DJ's changing the music when undercover cops are in?!)."
The team believe the increased police presence is a "ploy to get us shut down".