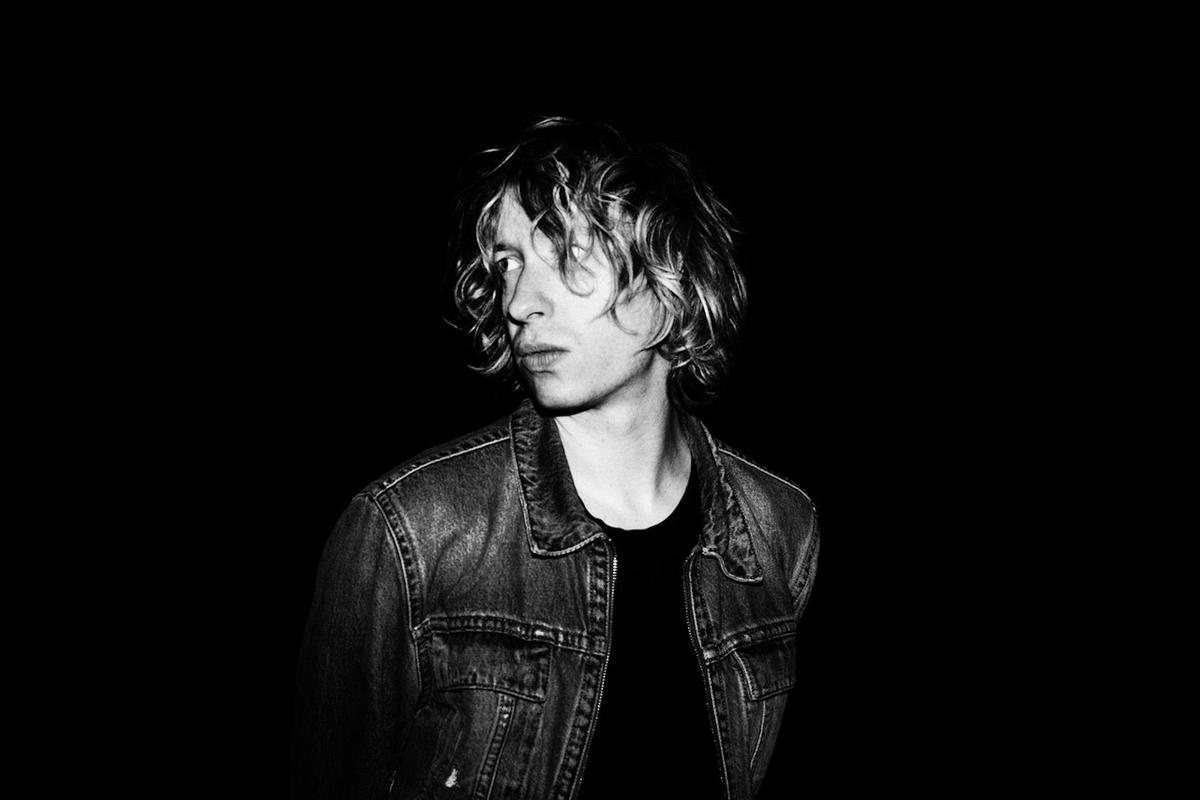 Daniel Avery and Bob Vylan announced as new Music Venue Trust patrons
Music Venue Trust has announced some new artist patrons today (18 November), which includes Daniel Avery and Bob Vylan.
Avery and Bob Vylan have been made Music Venue Trust artist patrons alongside James And The Cold Gun, Bradley Zero and Mr Scruff.
Artist patrons have become increasingly important for the trust during the pandemic, and have been helping Music Venue Trust to fundraise and spread awareness of its #SaveOurVenues campaign and the more recent #ReviveLive campaign.
Speaking about becoming a patron at Music Venue Trust's recent Venues Day event, Bob Vylan's Bobby Vylan said, "Grassroots venues offer a place for musicians to hone and build on their skills in a real live environment. They allow all the hard work and rehearsals that have taken place beforehand to be loudly displayed and they remain the starting ground for bands that may go on to sell out arenas and stadiums. We've been incredibly blessed to be able to travel around some of the grassroots venues in the UK and they've offered us a place to create and participate in a community fuelled by their love of music and desire to connect with others."
Over the past year the likes of Nova Twins, Adwaith, Public Service Broadcasting, KAWALA and more have also been announced as Music Venue Trust artist patrons.