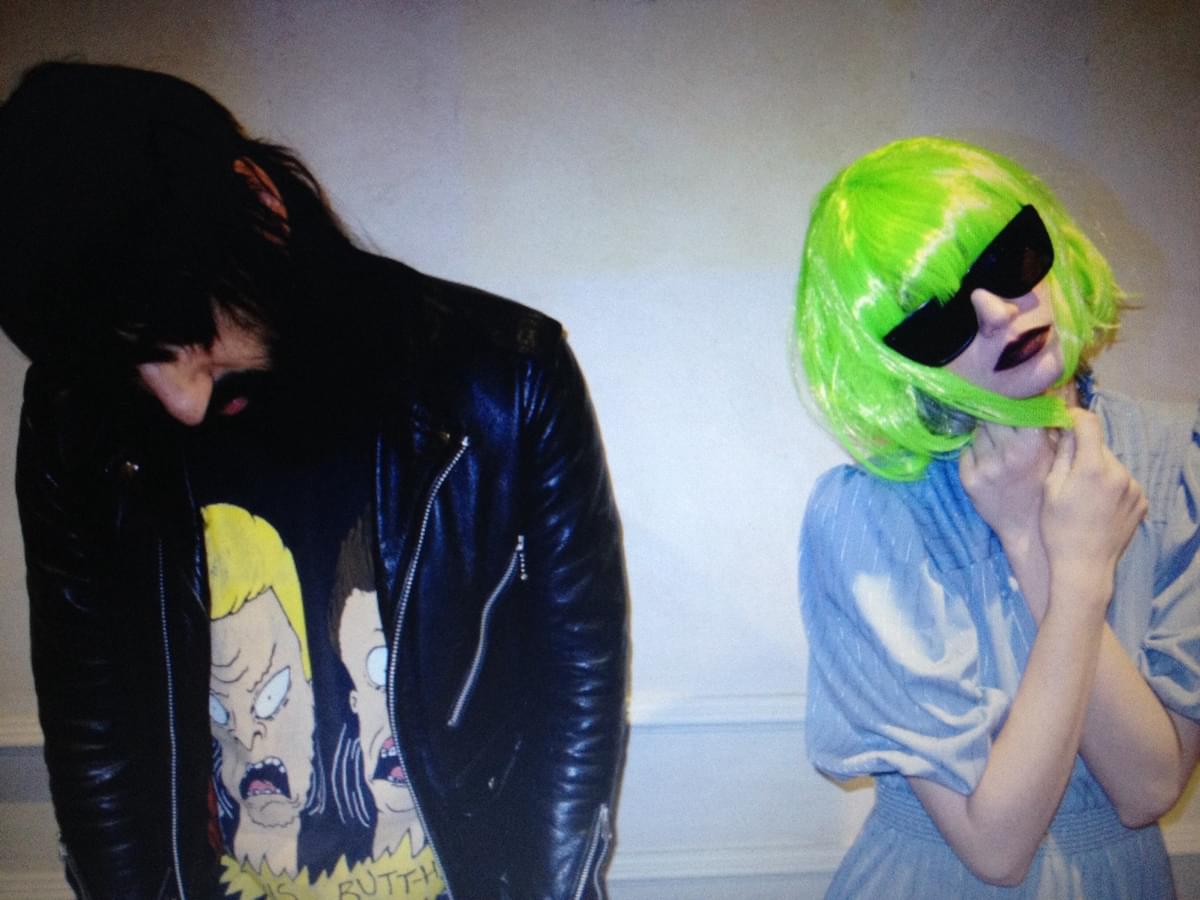 Crystal Castles' Ethan Kath reportedly being investigated by Toronto Police's Sex Crimes unit
Crystal Castles member Ethan Kath (above left; real name Claudio Palmieri) is under investigation by the Toronto Police Service's Sex Crimes unit.
Palmieri's allegedly abusive behaviour was first revealed in October when former bandmate Alice Glass wrote an open letter detailing abhorrent actions over the course of 10 years - dating back to when she was 15 - including sexual, physical, mental, and psychological abuse.
Now, as The Daily Beast report, Palmieri is under investigation by law enforcement. They also report that there are multiple victims.
"At this point we are able to confirm that there is an investigation," Police Constable Allyson Douglas-Cook told The Daily Beast. "However, because of the nature of the investigation, and for the privacy of the alleged victims, there isn't anything else that we can say pertaining to it."
Although the police were unable to go on record with more details, a "source with knowledge of the investigation" says that there are complaints "from several women". The publication has also contacted an "accuser" involved in the case, and they report that Palmieri "reached out to her on social media when she was 15, and initiated a sexual relationship when she was 16. She is remaining anonymous for now so as not to impede the investigation."
"I want this guy's insane horrible mistreatment of underage girls to be out in the open for everyone to know and to protect themselves," the accuser tells The Daily Beast.
It's currently unknown if this investigation relates to Glass' initial accusations. Last month Palmieri opened legal action against Glass and confirmed he was planning to sue for defamation.
Get the Best Fit take on the week in music direct to your inbox every Friday