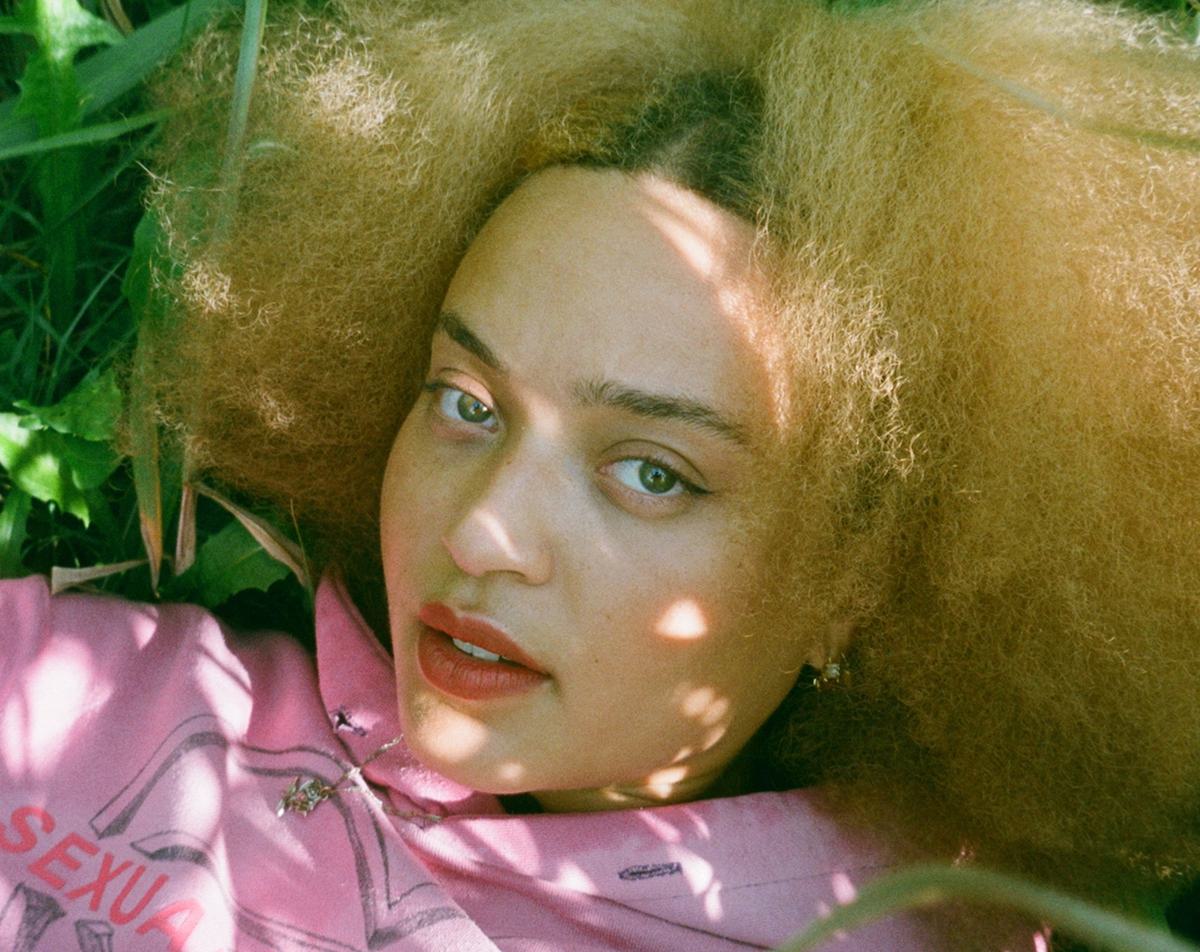 Connie Constance announces new EP with "indie summer anthem" "Costa del Margate"
Connie Constance has returned with new single "Costa del Margate", and has announced her forthcoming EP The Butterfly Club.
"Costa del Margate" follows on from July's "anti-drug drug" song "James", which will also feature on The Butterfly Club.
Expanding on her new outing, Connie Constance says, ""Costa del Margate", the honeymoon phase that you hope lasts forever. The race to the beach to create those nostalgic British summer memories of fish and chips and £2 99p ice creams. With our patchy good weather and all of sudden so much more free time to take trips to the coast..this is my 2020 indie summer anthem. I hope it is yours."
The Butterfly Club will be the first collection of tracks from Connie Constance since her 2019 debut LP English Rose, and features production from Vasser.
Tracklist:
WOAH
Little Town
James
Trouble
Costa del Margate
"Costa del Margate" is out now. Connie Constance's The Butterfly Club EP will land via her own Jump The Fence label on 23 October.