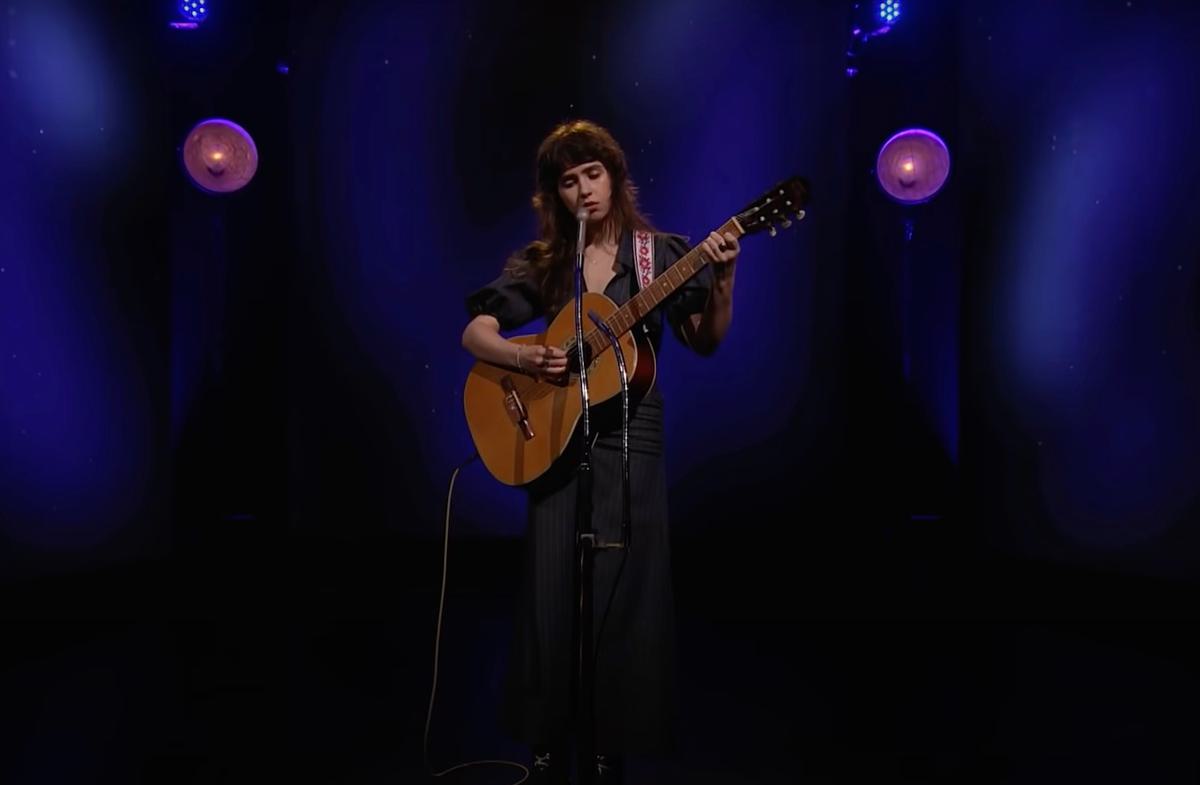 Clairo pushes back UK and Europe tour to September 2022 due to COVID
Clairo has announced that her January UK and Europe tour will now take place in September 2022 due to COVID.
Next month, Clairo was due to tour the UK and Europe in support of her second album Sling, but due to the current situation with the Omicron COVID variant, Clairo has announced that the dates have been delayed until September 2022.
Clairo wrote, "I reeeeally hate to do this- but we have decided to reschedule the upcoming January Europe/UK tour. as much as we want to get back on the road, everybody's safety is far more important & i hope you understand. *please hold on to your tickets if you already bought them- they are 100% valid for the rescheduled shows in September-October *refunds are possible by contacting the website where you got your ticket (ticketmaster, ticketweb etc)."

She added, "good news: we've upgraded our venue in Paris, added shows in Amsterdam and Brussels, and released more tickets for Birmingham. Tickets for the new shows go on sale tomorrow. All updated info is on the website (clairo.com) stay safe and we can't wait to bring this show to you all next year."
View this post on Instagram