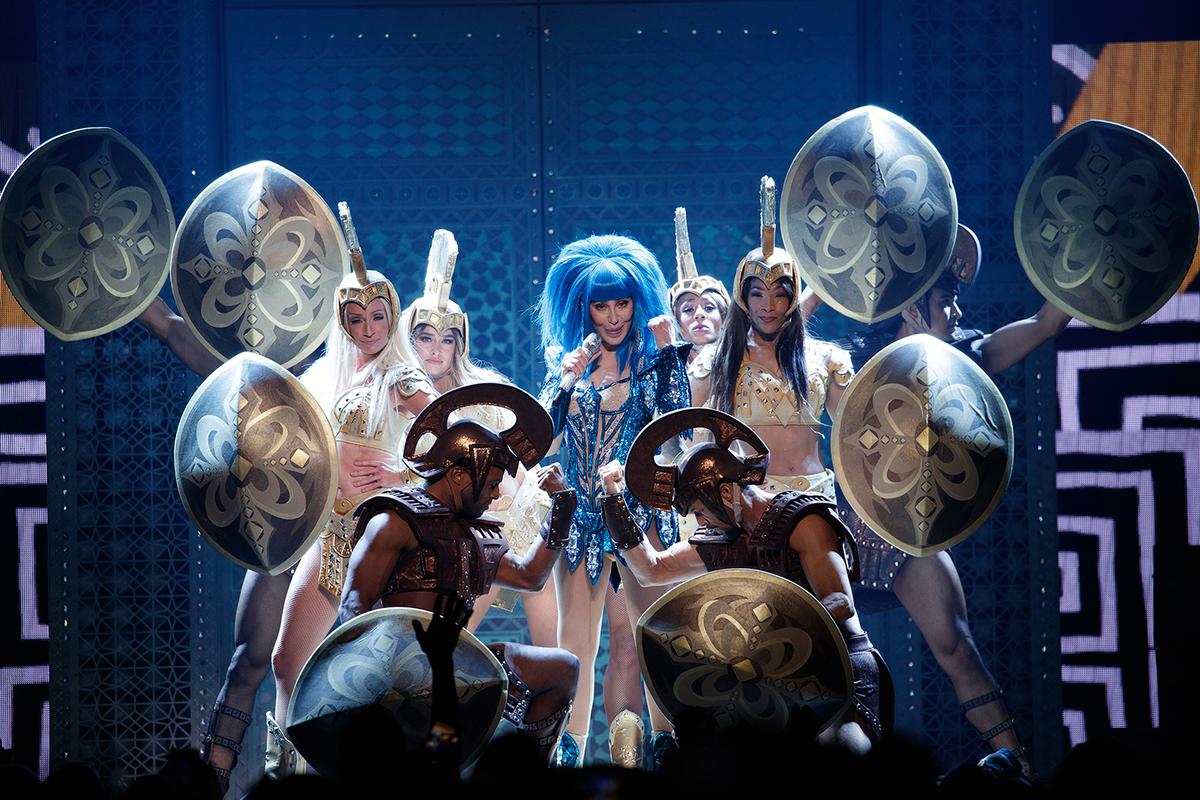 Cher is accompanying the world's loneliest elephant to Cambodian sanctuary
Cher is continuing her journey to escort the "world's loneliest elephant" to a sanctuary in Cambodia after the elephant flew from Pakistan this morning (30 November).
The 36-year-old bull elephant called Kaavan landed at Cambodia's Siem Reap International Airport this morning (30 November) after flying from Pakistan, and Cher was present at the airport to greet the elephant.
Animal rights groups have been campaigning for Kaavan to be moved from a Islamabad zoo accused of mistreatment and poor living conditions for years, and after learning about Kaavan's life in 2016, Cher hired a legal team, and has joined Kaavan in Cambodia after seeing him off before his flight in Pakistan.
According to The Guardian, Cher said to AFP, "I am so proud he is here. He's going to be really happy here."
Kavaan will be moved to a sanctuary in the Oddar Meanchey province with approximately 600 other elephants.
Cher's travel details are being kept under wraps for now, but there is a crew filming the journey that will be made into a documentary.