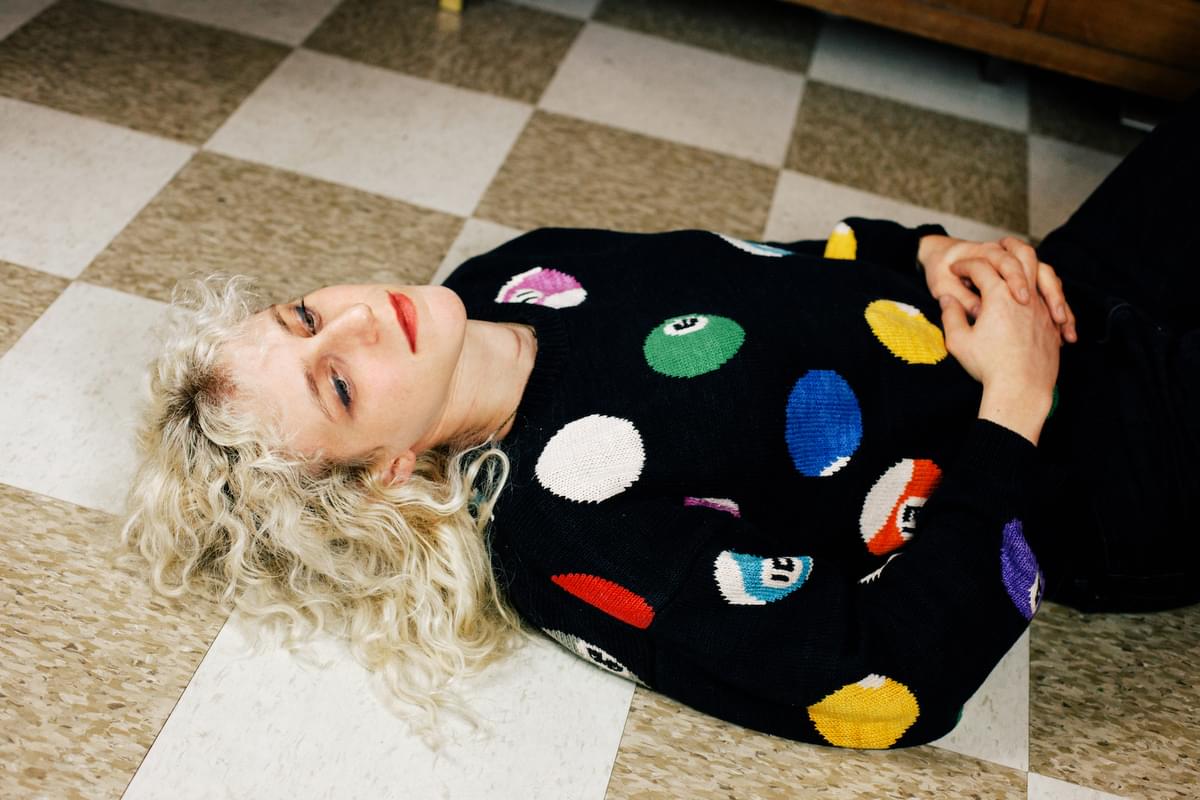 Chastity Belt's Julia Shapiro unveils fuzzy new ballad "A Couple Highs"
"A Couple Highs" is the second single to be shared from Shapiro's upcoming debut solo record Perfect Vision, after "Natural" was released earlier this month.
Speaking to FADER earlier this month, Shapiro said of her upcoming record, "I started recording stuff in my apartment just for fun. I wanted to learn how to use Ableton, and at the time, Chasity Belt wasn't doing that much. Our bassist moved to Los Angeles. I liked some of what I had done, and so I sent it over to Jason [Baxter] at Hardly Art, and he suggested that I put out a solo album. I ended up going into my friend's studio and recording the four songs that I'd already demoed. And then I was planning on just doing that for the rest of the album, but I started demoing more songs, and then I became attached to the demos. And I felt like, "What, these sounds good enough to me. Why don't I just hold onto these and just put these on the album?""
She also adds that Chastity Belt are working on a new album, having spent January 2019 recording in LA.
Get the Best Fit take on the week in music direct to your inbox every Friday