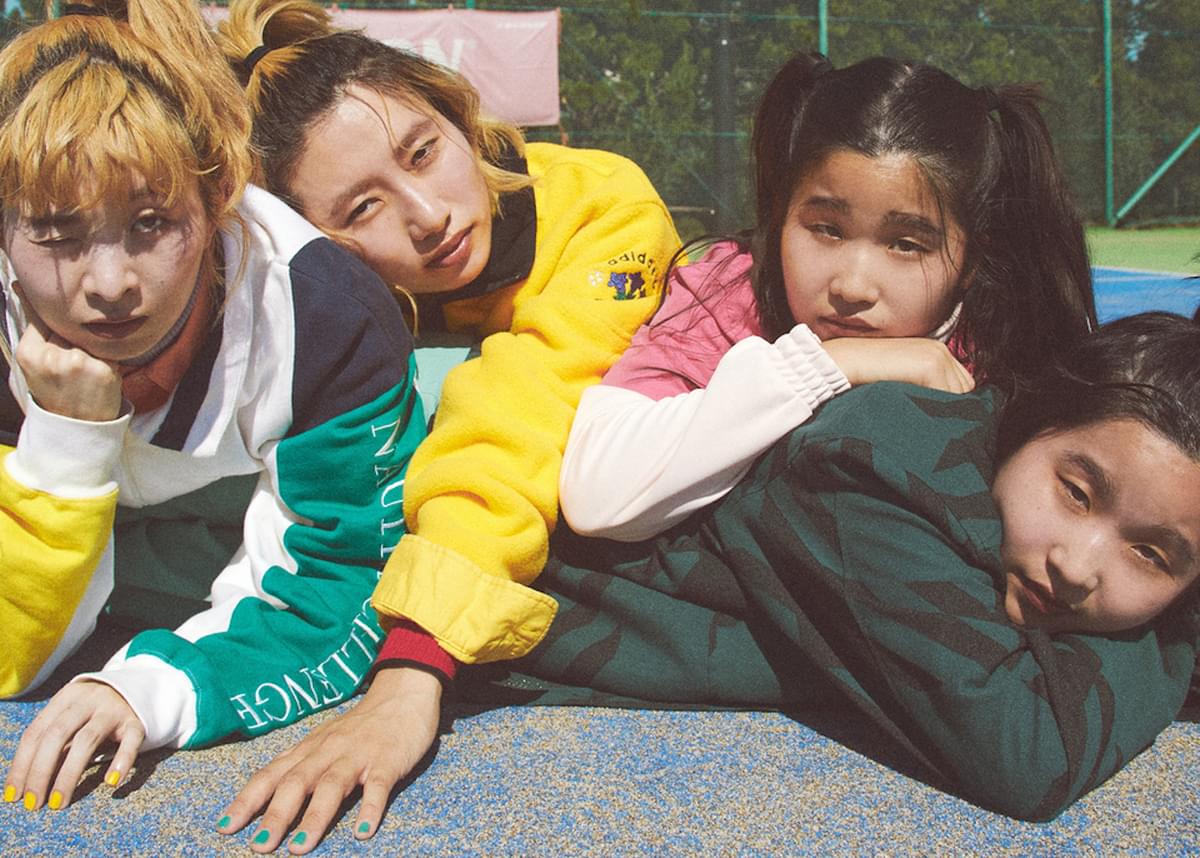 CHAI sign to Sub Pop and drop playful new tune "Donuts Mind If I Do"
Japanese quartet CHAI have announced that they've signed to Sub Pop, and have released new cut "Donuts Mind If I Do" to mark the occasion.
"Donuts Mind If I Do" is CHAI's first new release since teaming up with Hinds on "UNITED GIRLS ROCK'N'ROLL CLUB" last month.
The new single is a celebratory release, accompanying the news that CHAI have signed to Sub Pop.
CHAI say of their new release, "Keep going on! When you're feeling vigorous, when you're feeling sick, You like what you like! No changing that! Even if what I like is as simple as a donut. It's this type of song!"
"Donuts Mind If I Do" is a double A-side single and will be accompanied by "Plastic Love", which will be released next month.
The band are yet to follow up their 2019 album PUNK.
CHAI's "Donuts Mind If I Do" song is out now on Sub Pop. "Plastic Love" will be released on 6 November, and is
available to pre-order now
.
Subscribe for news and competitions