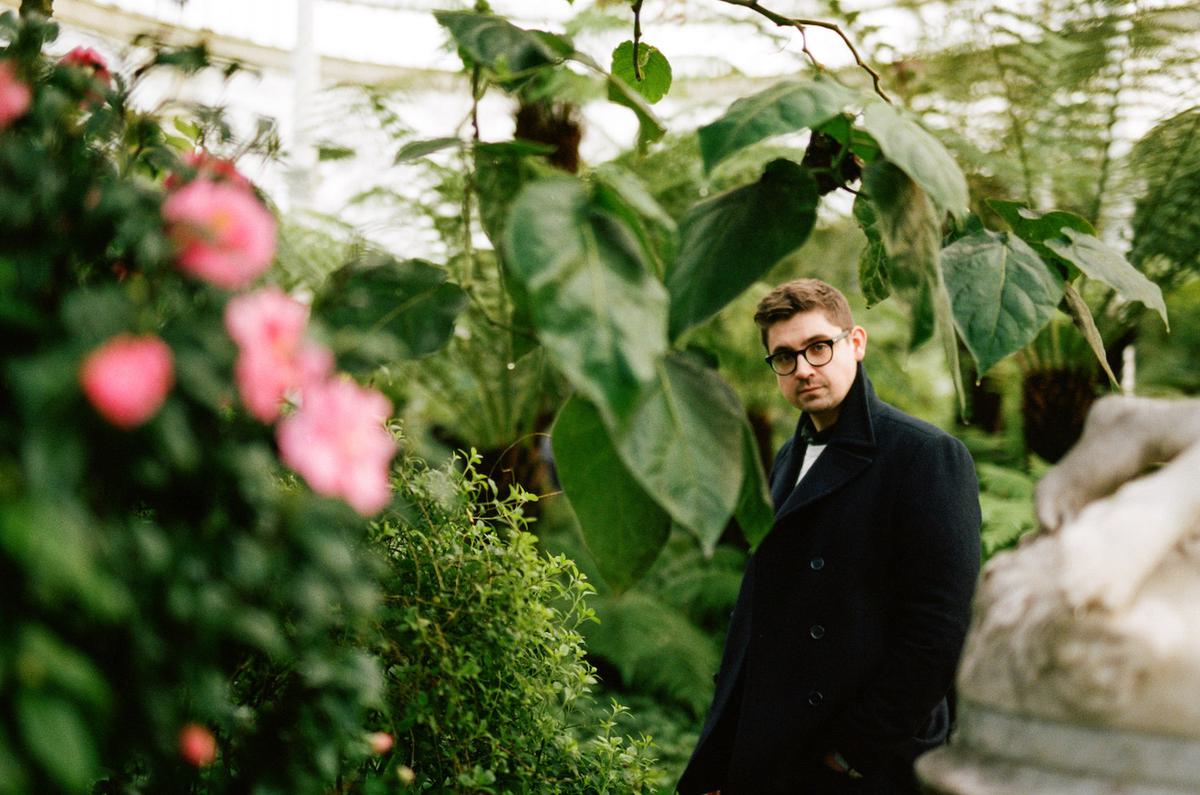 C Duncan announces new album with infectious lead single "Impossible"
Glasgow's C Duncan is back with news of his third album Health, delivered with the gloriously catchy first single "Impossible".
The Scottish multi-instrumentalist is back with the vibrant indie-pop banger "Impossible", the first single to be released from Health.
C Duncan's new album is the first one he's recorded at a proper studio. Speaking about the new process, he explains, "This was the biggest shift in dynamic for me, having always worked alone, it was a daunting prospect but one I knew I had to explore."
Health saw C Duncan enlist production from Elbow's Craig Potter. "With album 3 I wanted to take a more direct approach, adding even more layers but thematically and lyrically laid bare," says C Duncan. "Having someone else to bounce production ideas off was really eye-opening for me. In the past I had been very controlling about how everything would sound but Health really showed me the benefit of working with others and made the whole process much less isolating."
C Duncan's third album follows on from 2016's The Midnight Sun - check out our Track By Track feature on the record.
Tracklist:
Talk Talk Talk
Wrong Side of the Door
Impossible
He Came From The Sun
Holiday Home
Health
Somebody Else's Home
Blasé
Reverie
Pulses & Rain
Stuck Here With You
Care
"Impossible" is out now. Health arrives 29 March via Fat Cat Records.