The Burning Hell, Slowcoaches and Night Flowers will play at September's Dorset-based event, with the final schedule to be announced later this year. One of the bands will also been chosen to film an exclusive live session with us at the festival.
Night Flowers (top picture) are a joyous combination of F/M vocals backed by glistening guitars and dreamlike atmospherics. With their debut EP and follow-up single "Sleep", 2016 saw them gain support from the likes of Pitchfork, NME, DIY and us.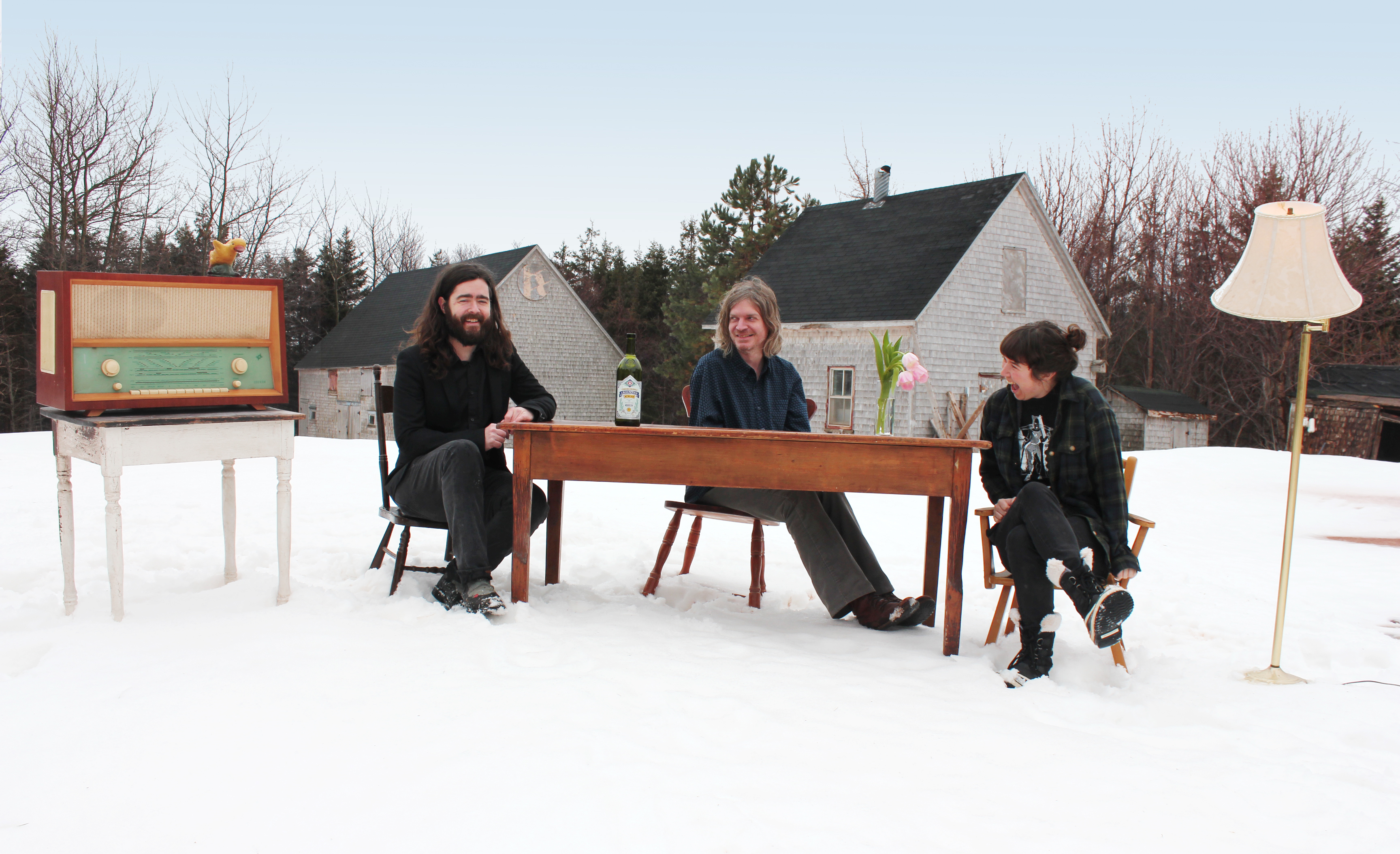 The Burning Hell (pictured above) is the alter ego of songwriter Mathias Kom from Peterborough, Ontario. Backed by a changing lineup of collaborators, Kom sings about pet euthanasia, economic conferences and love.
The band hold the self-proclaimed record for the most shows played in different countries in 24 hours.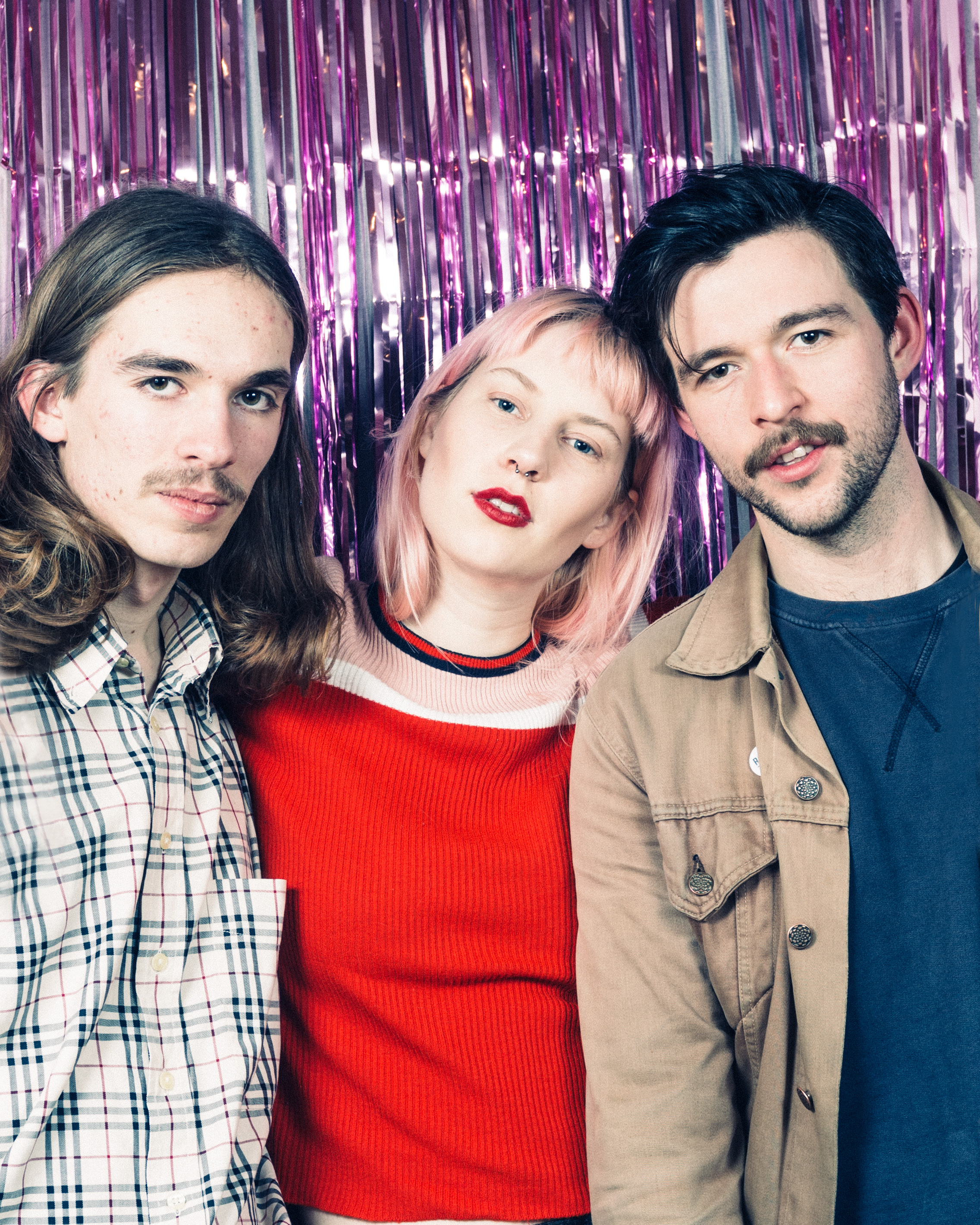 Leeds via Nottingham threesome Slowcoaches (pictured above) have been making waves in the UK DIY Punk scene for some time, with their debut finally arriving last December.
Nothing Gives was recorded in just two days recalls the gnarly riffing of Black Flag's Nervous Breakdown and the hooks of 90s pop-grunge.