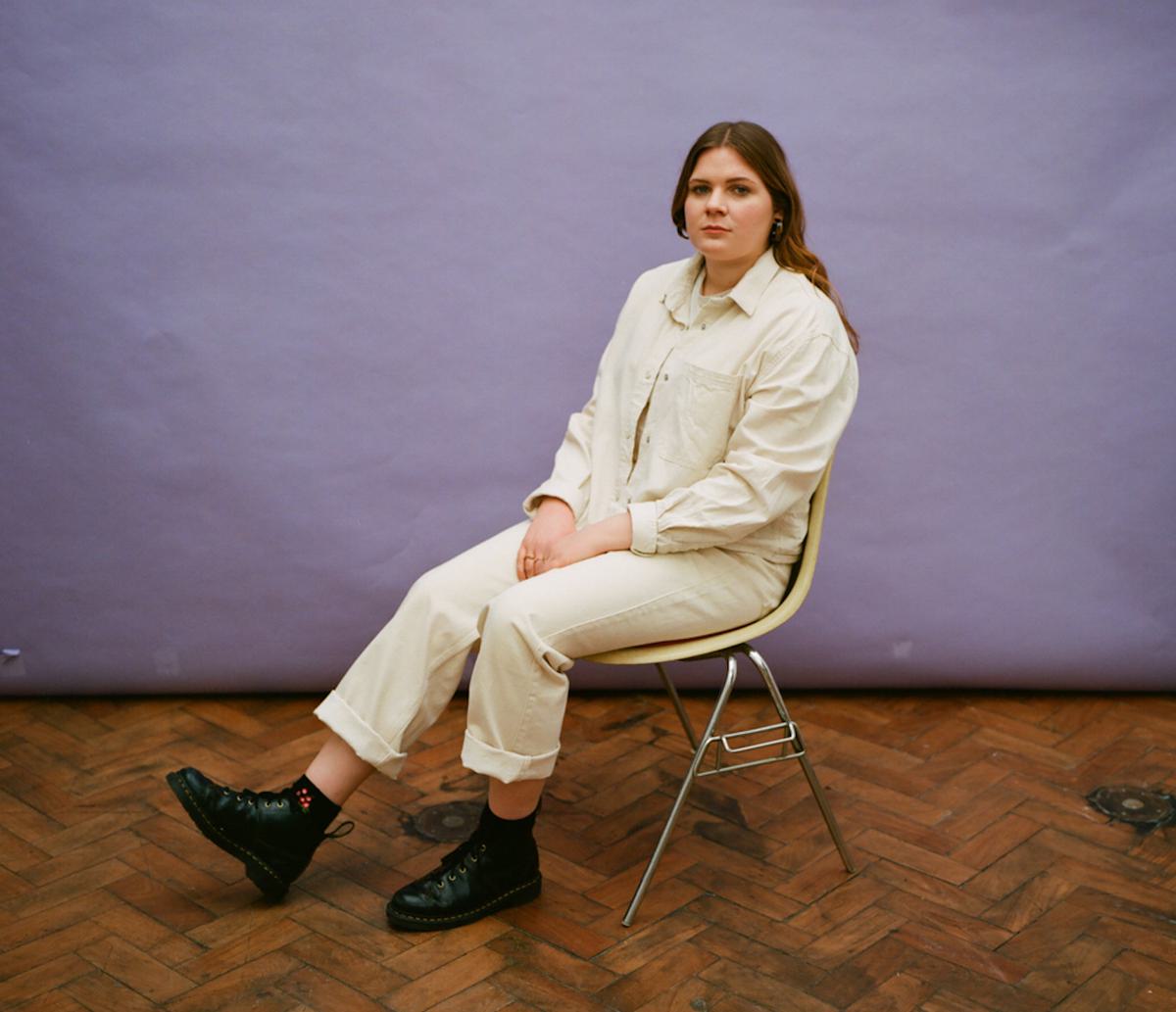 Brooke Bentham returns with fuzzy new single "Control"
Brooke Bentham is back with "Control", the third glimpse of her forthcoming debut album Everyday Nothing.
"Control" lands after previous singles "Perform For You" and "All My Friends Are Drunk".
She says of the new release, "It's about when someone cuts you off entirely. It's weird when someone does that. I got blocked out with absolutely no reason why, and it makes you question yourself and you just can't stop thinking about it. You're just talking to a wall; it's bouncing back and you end up with this mess in your head."
Everyday Nothing is engineered and produced by Bill Ryder-Jones at Yawn Studios, and mixed at Dean Studios by Charlie Russell.
Expanding on the themes in her debut LP, Bentham says, "There is so much frustration in being young and unsure of what you want, especially when your path is creative. You can only hope that it leads you to something fulfilling, so you cling on to the everyday details - burning candles in your bedroom at three AM aged 16, or having a bath in the evening at 23, or watching your breath when you step outside in winter. I was reflecting a lot when I wrote these songs, romanticising those moments."