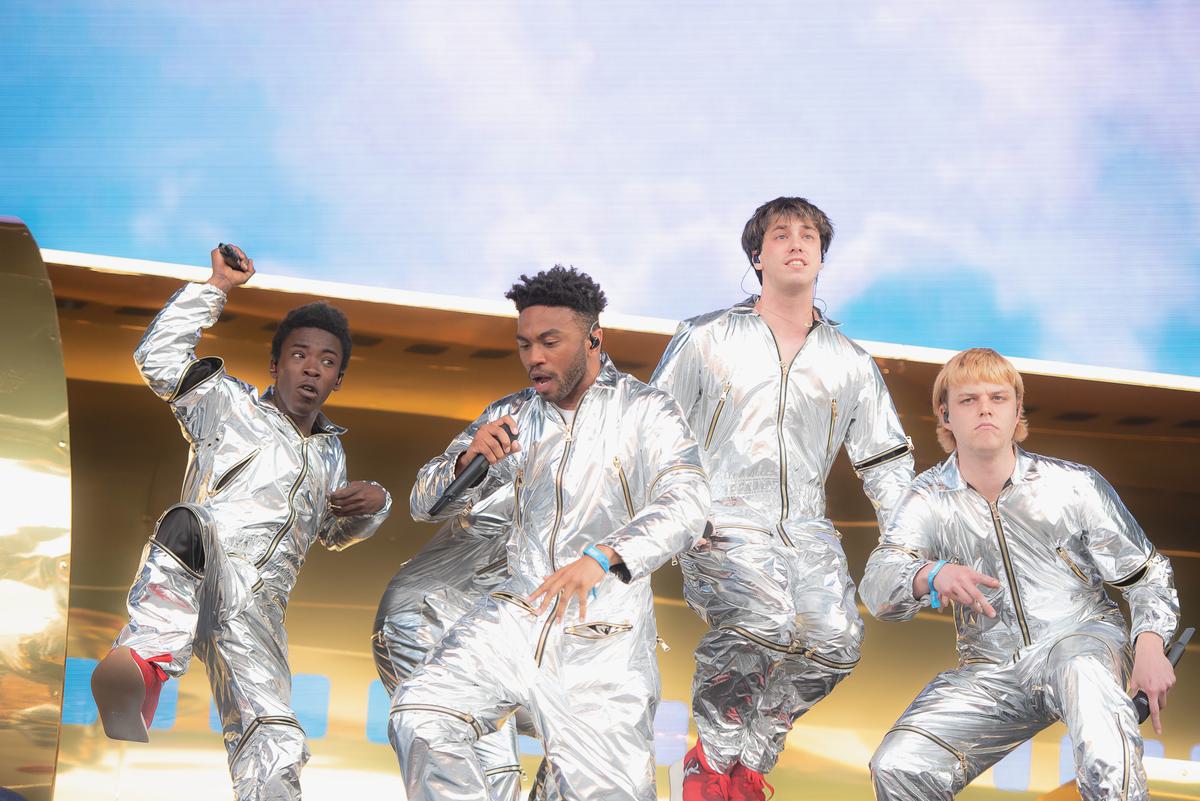 BROCKHAMPTON tease new release "GINGER"
BROCKHAMPTON have shared a teaser of their next release, "GINGER".
It isn't clear whether "GINGER" will be a single or a record, but it'll follow on from Kevin Abstract's ARIZONA BABY album that landed in April.
July 2, 2019
BROCKHAMPTON haven't released an album since last year's Iridescence.
Last week Kevin Abstract revealed in an interview with GQ that he hosts therapy sessions with Shia LaBeouf for musicians in LA.
During the same interview, Abstract revealed something about the next BROCKHAMPTON record, "We want to make a summer album. Feel-good. Not too sad and like, "Oh, our life sucks," just more like, "Just enjoy what's in front of you.""
There's currently no release date for "GINGER". BROCKHAMPTON play London's Lovebox Festival later this month.
Find out more
.