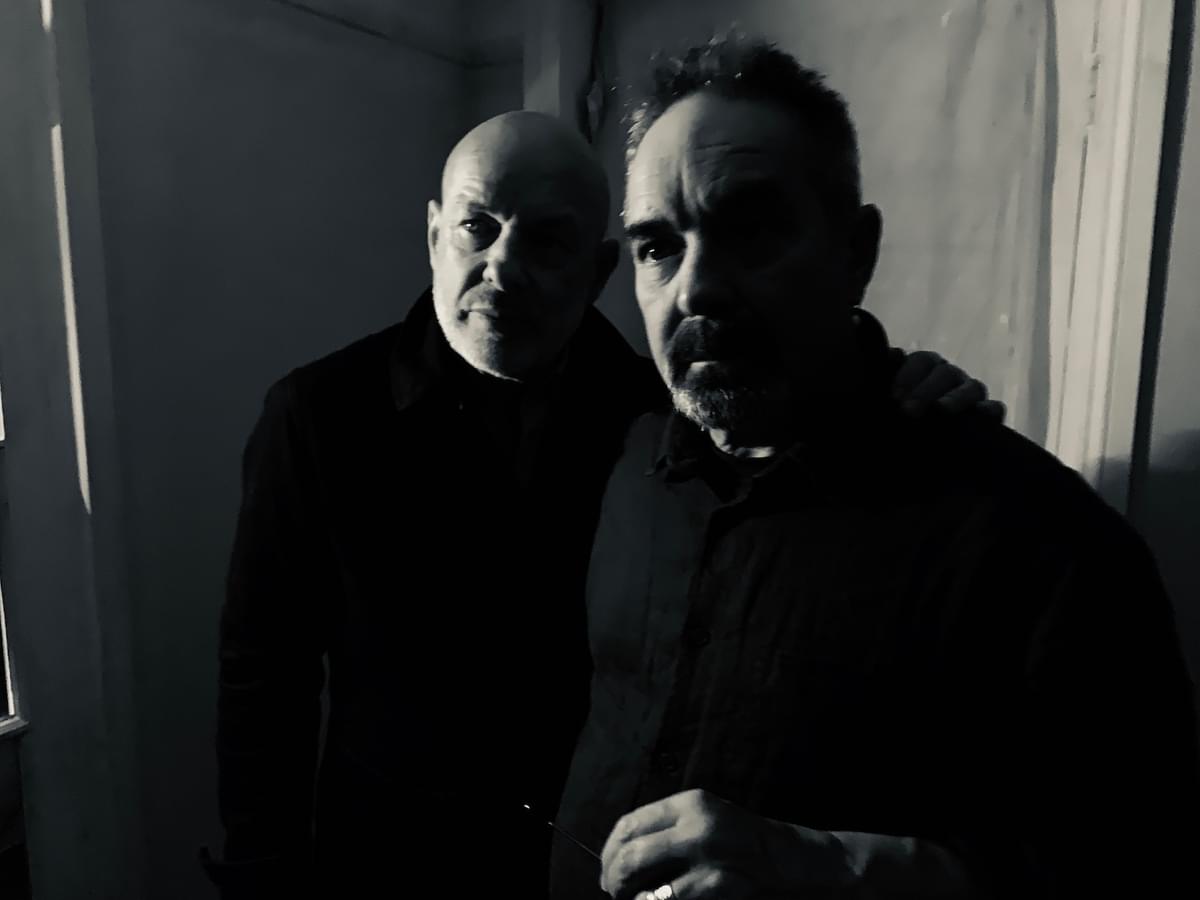 Brian and Roger Eno announce debut joint album with lead single "Celeste"
Brothers Roger and Brian Eno have announced their debut joint album Mixing Colours, which arrives with lead single "Celeste".
"Celeste" is the first single from the brothers' debut album. The earliest pieces from the record began around 2005, but back then, Mixing Colours wasn't even a thought.
The process started with Roger Eno playing and recording pieces using a MIDI keyboard, before sending them to Brian Eno, who then manipulated the pieces.
Roger Eno says of their joint album, "We weren't directing this towards an end result – it was like a back-and-forth conversation we were having over a 15-year period. I'd wake up, go straight upstairs, put my equipment on and improvise, then I sent things to Brian that I thought he might be interested in. The idea for a full album emerged as the number of pieces kept increasing and the results kept being interesting. It's something that neither of us could have arrived at alone."
Brian adds, "With classical instruments the clarinet represents a little island of sound, the viola another, and the grand piano yet another. Each instrument is a finite set of sonic possibilities, one island in the limitless ocean of all the possible sounds that you could make. What's happened with electronics is that all the spaces in between those islands are being explored, yielding new sounds that have never previously existed. It has been a huge pleasure for me to explore that ocean with Roger's unique compositions."
"Celeste" is out now. Roger and Brian Eno's
Mixing Colours
album arrives 20 March via Deutsche Grammophon, and is
available to pre-order now
.
Get the Best Fit take on the week in music direct to your inbox every Friday