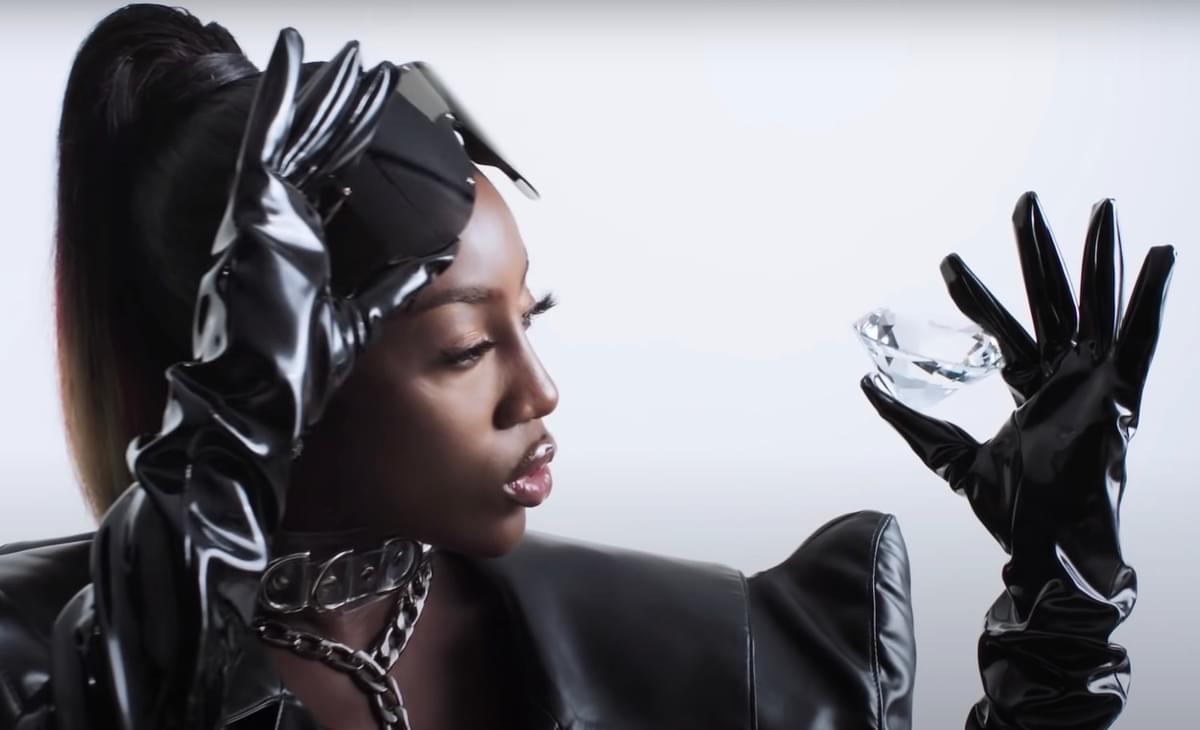 Bree Runway says debut album is "going to be a lot more honest"
Bree Runway has revealed some information about how she wants to approach her debut album, saying it's "going to be a lot more honest".
In a new interview with Paper Magazine, Bree Runway has spoken about her transition from releasing last year's 2000AND4EVA mixtape to working on her debut album, and has revealed she plans for it "to be a lot more honest".
According to the piece, Bree Runway recently travelled to Blue Bell Hill Studios in Kent to begin working on her next chapter, and is working with the likes of Liohn, PC Music's Easyfun, Moon Willis and LEVi.
While speaking about the transition from making a mixtape to focusing on an album, Bree Runway said, "[Creating EP's] was a comfortable place for me. But this feels uncomfortable, because things get serious now."
She added of her plans for the album, "I cried during one of the sessions [in Kent]. This project is going to be a lot more honest, I feel like I'm catching up on years that I slept on by myself. I wanna scream and shout about it."
In the piece, Bree Runway also spoke about being influenced by the highlife genre, "Even some of the melodies I create are very influenced by highlife artists I love. For someone who lives on highlife, like before this call I was doing my hair to that, it's something that needs to be introduced on the debut album."
She also revealed that she's heading to LA next month to do more work, and said, "The aim is to work with the best-of-the-best whilst out there. We're taking Bree Runway international."
Last month Bree Runway returned with new single "
HOT HOT
".
Get the Best Fit take on the week in music direct to your inbox every Friday