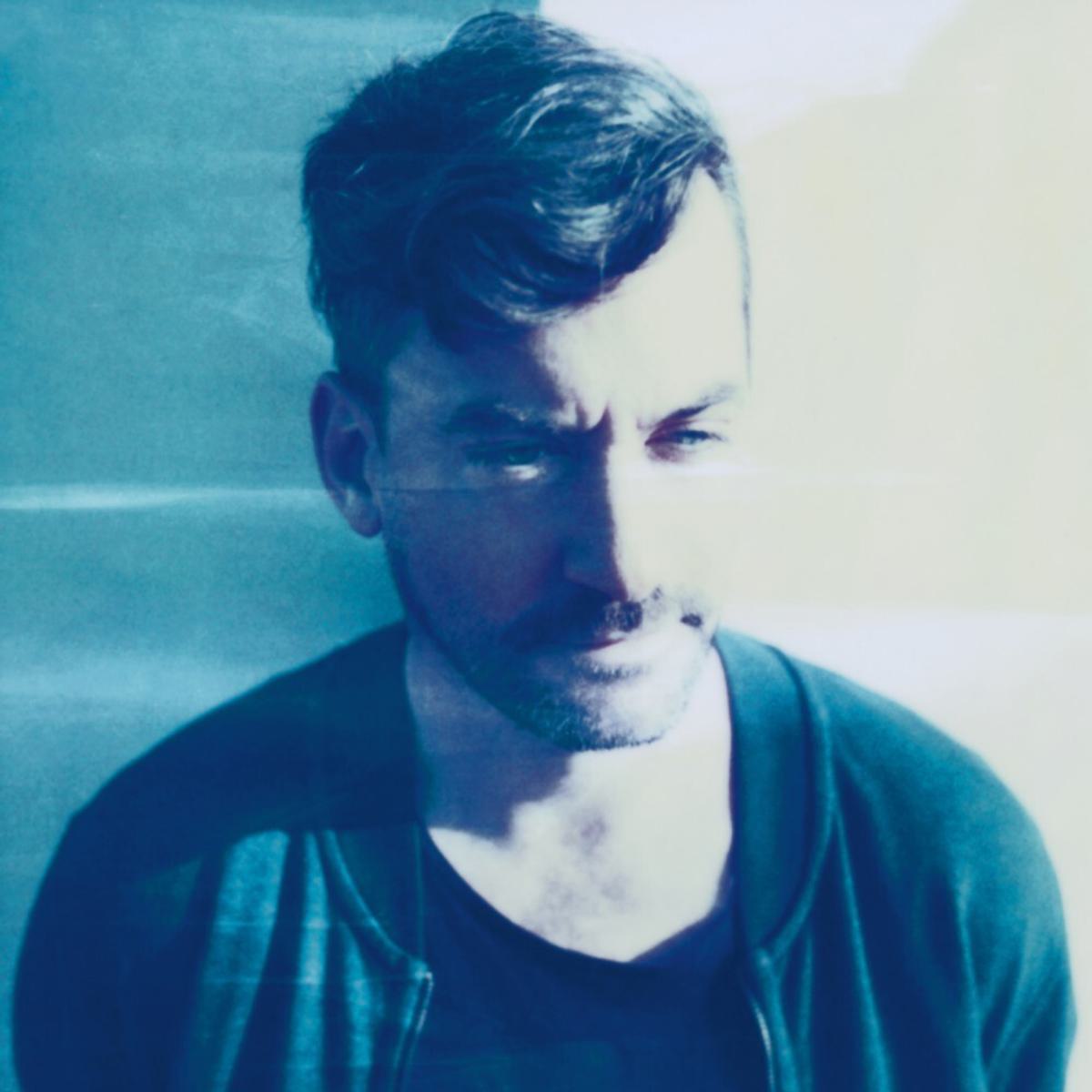 Bonobo teams up with Nick Murphy (fka Chet Faker) for new single "No Reason"
Bonobo has paired with Nick Murphy, the electronica artist previously known as Chet Faker, for a compelling track from his new album Migration.
Simon Green, the boy from Brighton, has released a moody, electronica-infused track from his forthcoming album Migration.
Titled "No Reason", the track boasts the distinct vocals of Nick Murphy, formerly known as Chet Faker. In a raw collaborative effort, Green apparently wrote the instrumentals and passed them on to Murphy, allowing him to later add the vocals from his home studio.
"No Reason" seems to set the theme for this diasporic, wandering album, as Murphy sings "we'll move or go home somehow."
Bonobo's previously shared "Kerala" and "Break Apart" featuring Rhye.
Migration is out 13 January via Ninja Tune.