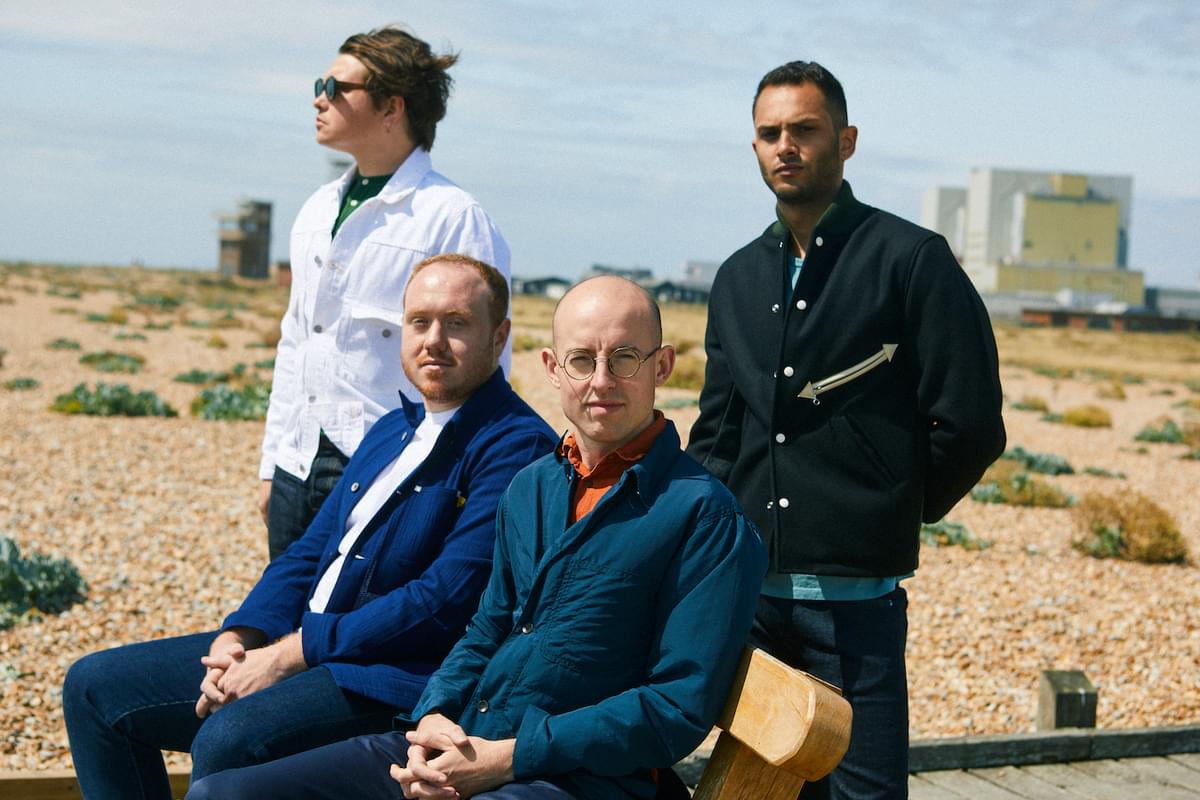 Bombay Bicycle Club unveil new single "Everything Else Has Gone Wrong"
Bombay Bicycle Club are back with the title-track from their first album in five years, "Everything Else Has Gone Wrong".
Having teased the new single last Sunday (24 November), the band have shared their album title-track in full.
It's the second single to be lifted from Bombay Bicycle Club's Everything Else Has Gone Wrong album, after August's lead single "Eat, Sleep, Wake (Nothing But You)".
Speaking about the latest release, vocalist Jack Steadman says, "For my whole life, I haven't been very good at expressing myself with words. The irony is that the song is about not wanting to write lyrics, but it has lyrics I'm really proud of. And after that, we realised a lot of the other songs had that theme, of music as a cathartic refuge."
Bombay Bicycle Club's fifth LP was largely recorded in the US with producer John Congleton (St. Vincent, Sharon Van Etten, The War On Drugs), and is their first since 2014's So Long, See You Tomorrow.
When announcing their new album, Bombay Bicycle Club said of the title, "This is an album for anyone who's ever turned to music in a time of crisis, whether personal or political. It's about the solace one can get from listening to music or playing music when everything else has gone wrong. It's about finding kernels of hope and renewal in dire situations."
Subscribe for news and competitions