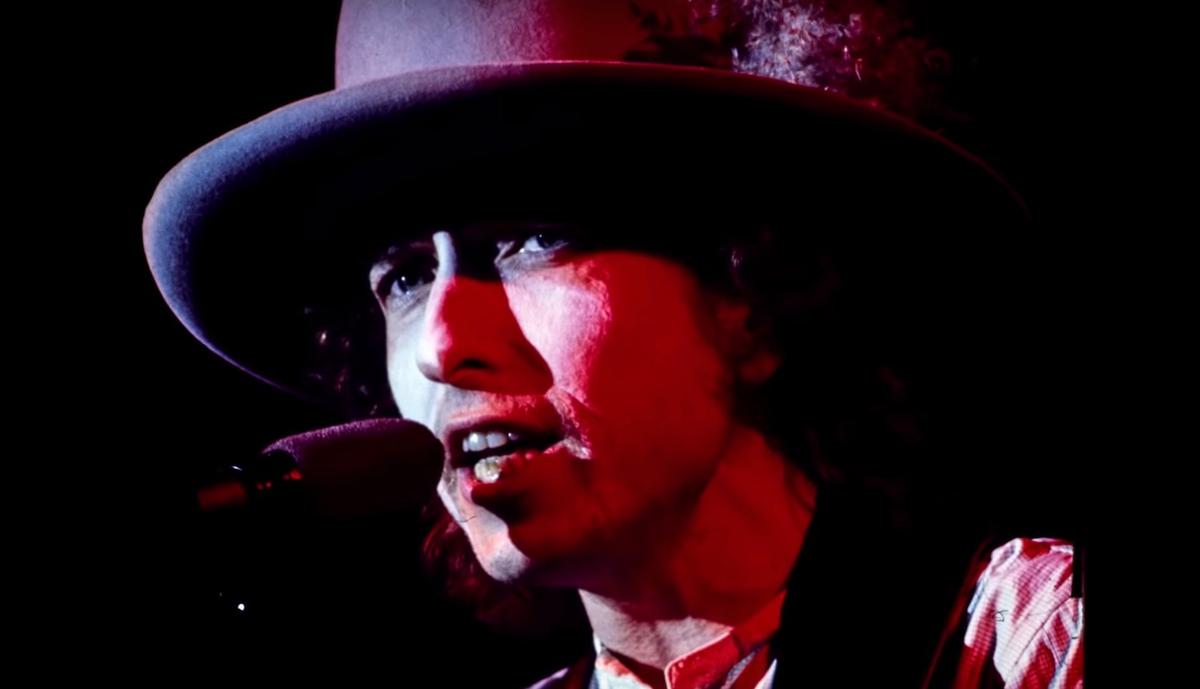 Bob Dylan revealed as founder of new NFT project
It's been revealed that Universal Music Group and Sony Music Entertainment are teaming up on a new NFT project called Snowcrash that's founded by Bob Dylan.
According to Music Business Worldwide, Snowcrash is a new NFT project founded by Bob Dylan, and co-founded by his son Jesse Dylan, as well as Walter De Brouwer and Jeff Rosen. Snowcrash was formed in partnership with Sony Music Entertainment and UMG.
The site states that Snowcrash "empowers artists, cultural icons, content creators, influencers, celebrities and brands to access untapped creative and economic potential of NFTs by harnessing latent value in already-created properties and by designing new digital assets and virtual experiences."
Snowcrash is, according to the site, "a platform for non-fungible digital goods and social tokens (NFTs) on the Solana blockchain."
The idea for Snowcrash started in March 2021, and was incorporated in May 2021. Operations began in November 2021.
In 2020, UMG acquired Dylan's entire songwriting catalogue in a deal reportedly worth nine figures. Last year, Sony acquired Dylan's entire catalogue of recorded music, as well as rights to future releases for more than $150 million.
Since publication of this story, a representative of Snowcrash has reached out to clarify that Bob Dylan "is not one of the company Founders" and his "inclusion on the company Website last night in the Team section was the result of an internal error and has since been corrected."