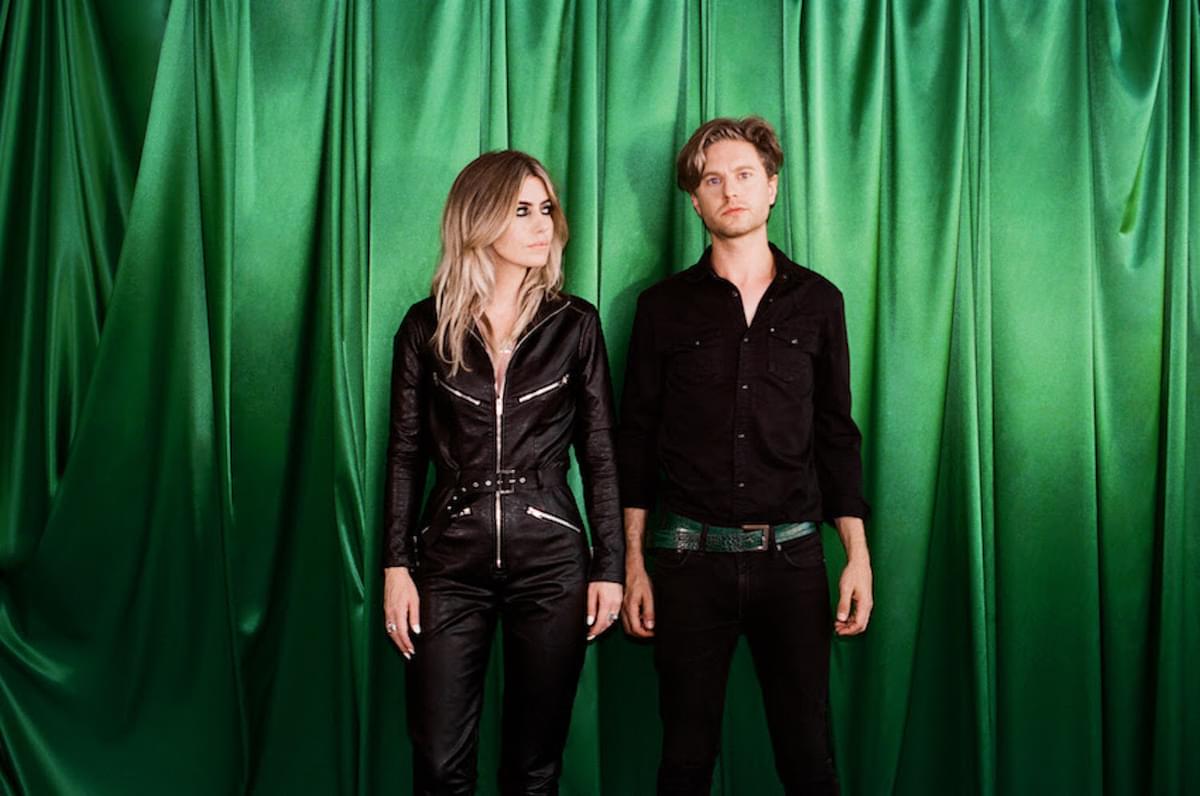 Blood Red Shoes share electrifying new track "Howl"
Brighton duo Blood Red Shoes give the second taster of their upcoming record with new track "Howl".
Back in September Blood Red Shoes returned with their first offering in four years "Mexican Dress".
The new track arrived with news of their new record Get Tragic, which they've teased further today with second single "Howl".
Laura-Mary Carter explains the track further, "I wrote this in my mum's kitchen, it's about realising that everything in life you have to take charge of yourself and not wait around for someone else to do it. When we worked on it we were partying to a lot of 80s Prince and Janet Jackson, and I can hear that influence on it, definitely very new territory for us!"
Get Tragic will be the duo's first album in four years, after 2014's Blood Red Shoes.
Expanding on their album, Steven Ansel says, "The reason we called it Get Tragic is because we realised that everything we've been doing over the last three years is kinda tragic! Just like, 'Ooh, I hate you, I'm going to America to find myself', and like 'Ooh, I'm gonna party for the rest of the year!' Everything about it is such a cliché – we were like, 'We've turned into a fuckin' tragedy!'"
News of their forthcoming record also arrives with some fresh UK and European tour dates, with the duo performing at London's Camden Assemly on 7 December and Borderline on 26 January 2019. Find out more.
Get the Best Fit take on the week in music direct to your inbox every Friday