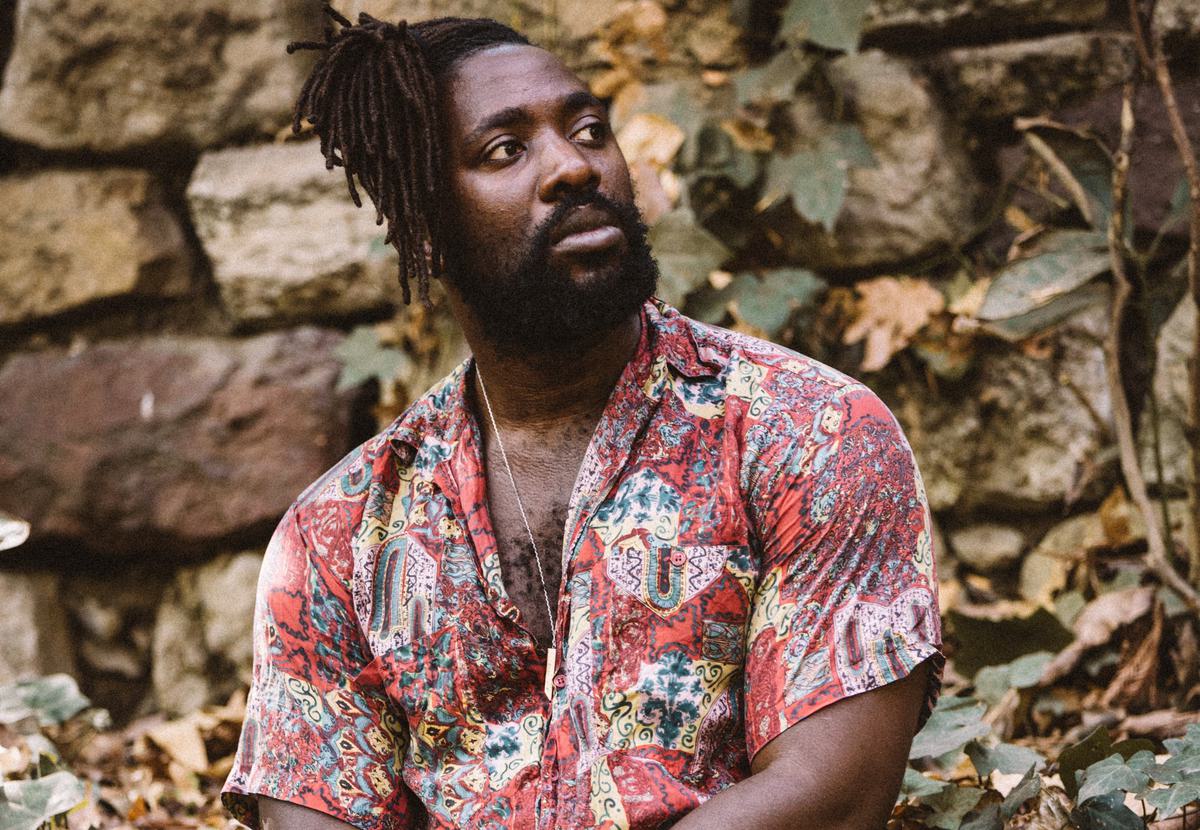 Bloc Party's Kele Okereke and Years & Years' Olly Alexander duet on new single
Kele Okereke (Bloc Party) enlists the help of Years & Years frontman Olly Alexander for new solo single "Grounds For Resentment".
This latest track follows "Yemaya" and "Streets Been Talkin'" in teasing Fatherland, Okereke's first solo record since 2014 LP Trick. It's a charming, classic-tinted duet with jazzy woodwind, glossy synths, and sparkling Hollywood-style pop bursts.
"I remember reading something that [Olly] wrote about the use of pronouns in pop music for gay artists that I thought that was very perceptive and intelligent - that the use of pronouns was the last frontier for gay artists," Okereke said in a recent Guardian webchat. "There are lots of gay acts that avoid using the term he when singing about same sex desire. It will just be a neutral term, whereas Olly understands from what I read that there is a long way to go for gay musicians in being able to describe love and desire authentically. So I was very happy to sing a romantic duet with him on my album, because I couldn't think of a precedent of any out gay musicians singing a love song to one another without having to hide behind codes."
Okereke has recently announced a 10-date UK tour for October, with shows in London, Brighton, Glasgow, and more confirmed. Tickets are on sale from 4 August.
In September Bloc Party will be headlining Portmeirion's Festival No. 6 with Mogwai and The Flaming Lips. The band's most recent LP was last year's transitional HYMNS (although they unveiled standalone single "Stunt Queen"this past autumn as well).
Tracklist:
Overture
Streets Been Talkin'
You Keep On Whispering His Name
Capers
Grounds For Resentment (ft. Olly Alexander)
Yemaya
Do U Right
Versions of Us (ft. Corinne Bailey Rae)
Portrait
Road To Ibadan
Savannah
The New Year Party
Royal Reign