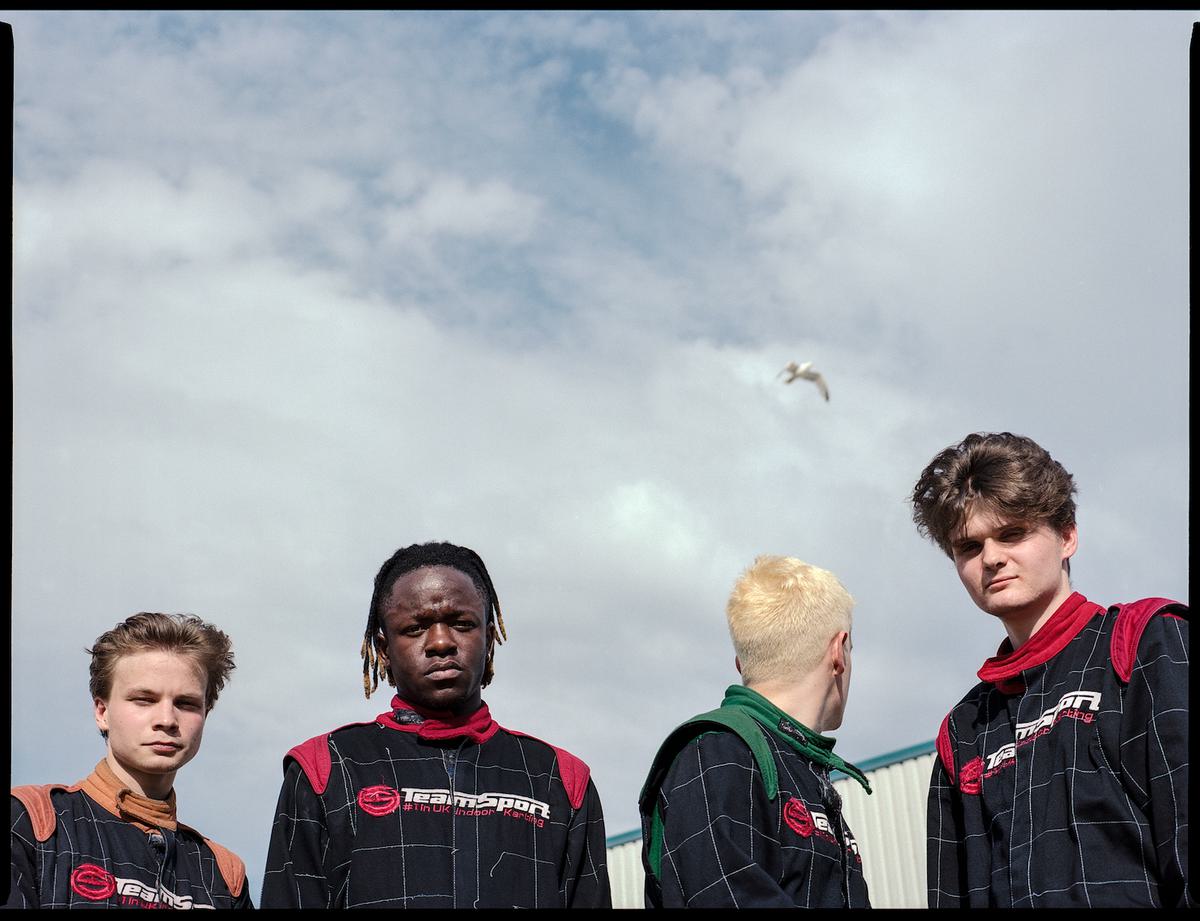 Black Midi sign to Rough Trade Records
Rough Trade Records have just revealed their latest signees, the illusive London quartet Black Midi.
Geordie Greep (vocals/guitar), Cameron Picton (bass/vocals), Matt Kelvin (guitar) and Morgan Simpson (drums) make up Black Midi, who formed just over a year ago.
The four-piece haven't got much of an online presence, their Twitter account is currently empty and they only follow one artist, another guy called black midi from Beaumont, Texas. They're currently rounding off their UK headline tour, and have just revealed their new signing to the iconic Rough Trade label.
Alongside news of their signing, the eccentric-noiseniks have released their new Speedway EP, and yes, you guessed it, it's not on streaming platforms. Produced by Dan Carey, the new EP will be available as a limited 12" vinyl, which you can only buy if you go to see them live.
There is, however, a YouTube visualiser created by bassist Picton, fusing their new single "Speedway" and the additional remixes from Proc Fiskal, Kwake Bass, and Blanck Mass into a 20-minute video.
Black Midi's Speedway EP is available to buy at their shows. They finish touring the UK this weekend, before moving on to Europe and the US, returning to the UK for End Of The Road festival at the end of summer.
Find out more
.