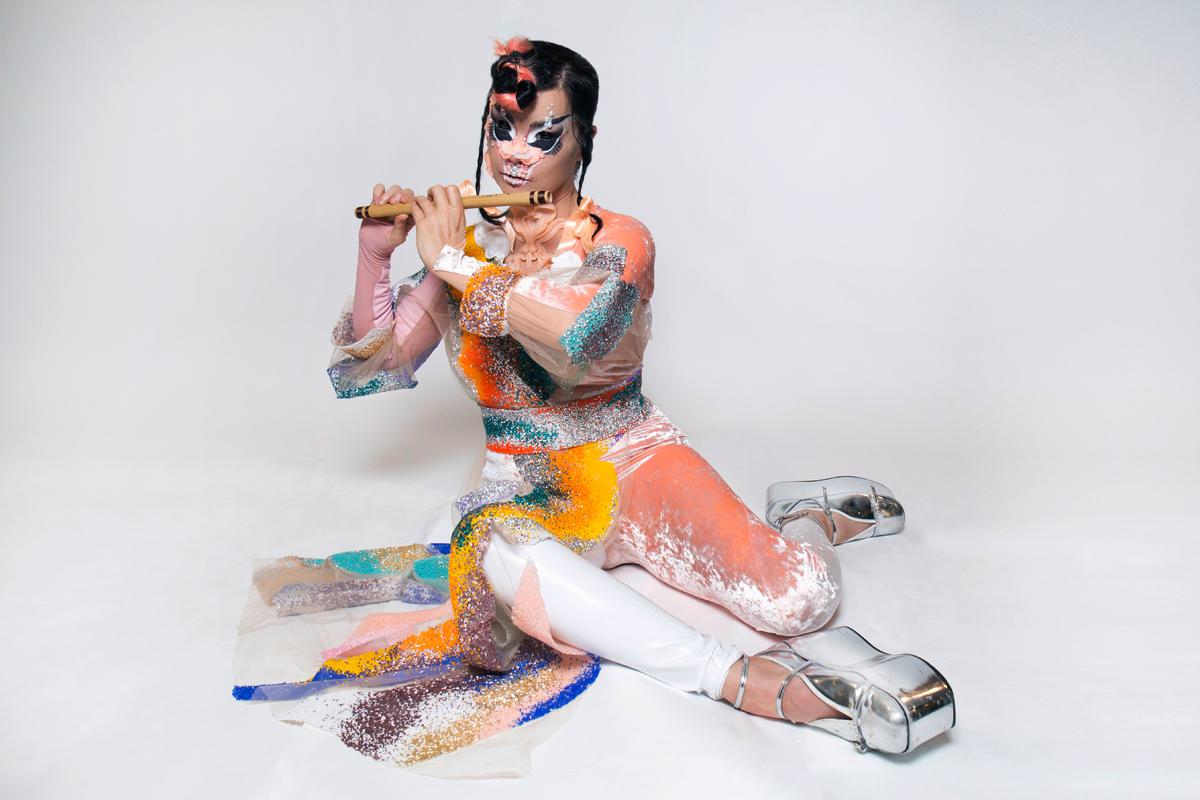 Björk is planning a new version of Utopia that we hope she'll call Flutopia
Björk has revealed that there's another version of new LP Utopia that she's planning to release - and this one's going hard on the flute.
Speaking to Matt Wilkinson on Apple Music's Beats 1 radio station, Björk announced that after a brief break from music (only a couple of months, don't worry) she'll be making a return with a live edition of Utopia in the spring.
The Icelandic star has released live versions of her albums before (previous long-player Vulnicura got two), but there's an unusual focus with this one.
"There were a lot of flute things I didn't completely explore," Björk says, "like more soloists and mysterious kind of flute playing, and I'm gonna be rehearsing with the flute players here in Iceland. I just want it to happen organically in early spring... we have some additional flute songs and some different kind of angles."
Utopia is out now via One Little Indian.