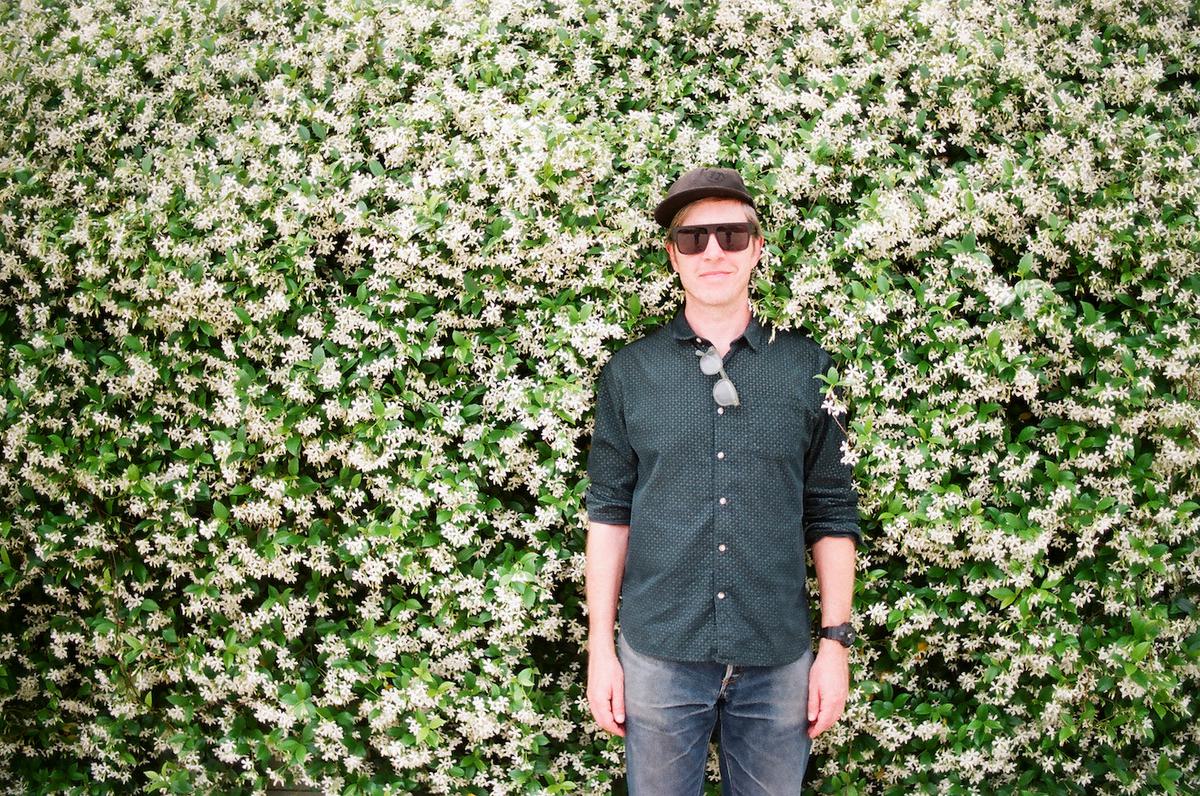 Bill Callahan announces first album in six years
Bill Callahan has announced his first new album in six years, Shepherd in a Sheepskin Vest.
Shepherd in a Sheepskin Vest is Callahan's first record of new material since 2013's Dream River. In 2014 Callahan released Have Fun With God, a dub version of his Dream River release.
The new record will feature 20 tracks, over double the amount of his previous two records.
Tracklist:
Shepherd's Welcome
Black Dog on the Beach
Angela
The Ballad of The Hulk
Writing
Morning is My Godmother
747
Watch Me Get Married
Young Icarus
Released
What Comes After Certainty
Confederate Jasmine
Call Me Anything
Son of the Sea
Camels
Circles
When We Let Go
Lonesome Valley
Tugboats and Tumbleweeds
The Beast
Shepherd in a Sheepskin Vest will arrive 14 June via Drag City. Bill Callahan will play London's Eventim Apollo on 3 October.
Find out more
.