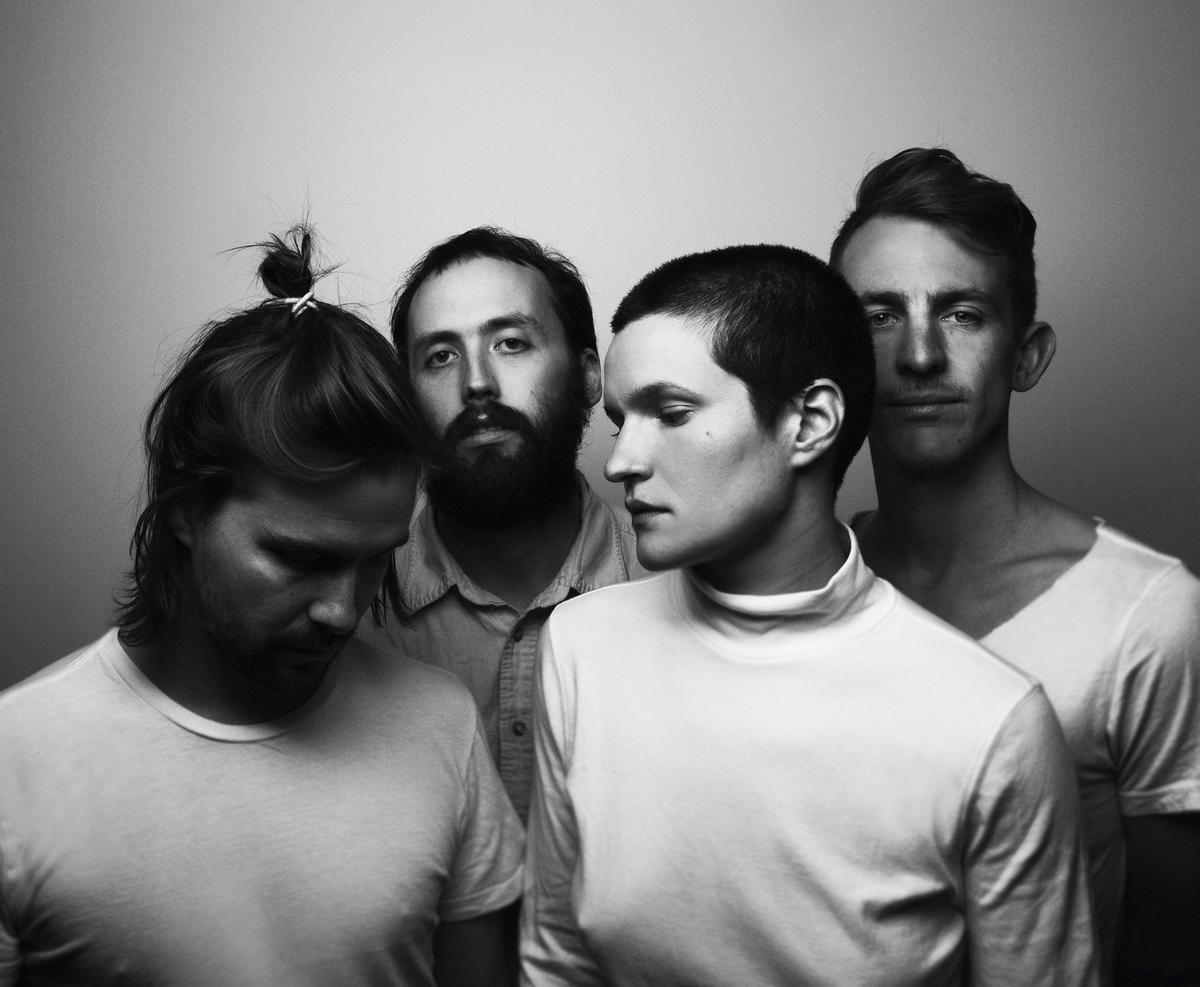 Big Thief announce new album Capacity and share lead single "Mythological Beauty"
Big Thief have shared beaming new single "Mythological Beauty", the first taste of upcoming second record Capacity.
The new LP will follow last year's debut Masterpiece.
"There is a darker darkness and a lighter light on this album," reveals the band's Adrianne Lenker. "The songs search for a deeper level of self-acceptance, to embrace the world within and without. I think Masterpiece began that process, as a first reaction from inside the pain, and Capacity continues that examination with a wider perspective."
Lenker's mother (who appeared on the Masterpiece cover) cameos in the new video, which is directed by Vanessa Haddad and Adam Gundersheimer.
"Mythological Beauty" will be released as a 7" single (with non-album cut "Breathe In My Lungs" as a B-side) for Record Store Day.
Tracklist:
Pretty Things
Shark Smile
Capacity
Watering
Coma
Great White Shark
Mythological Beauty
Objects
Haley
Mary
Black Diamonds