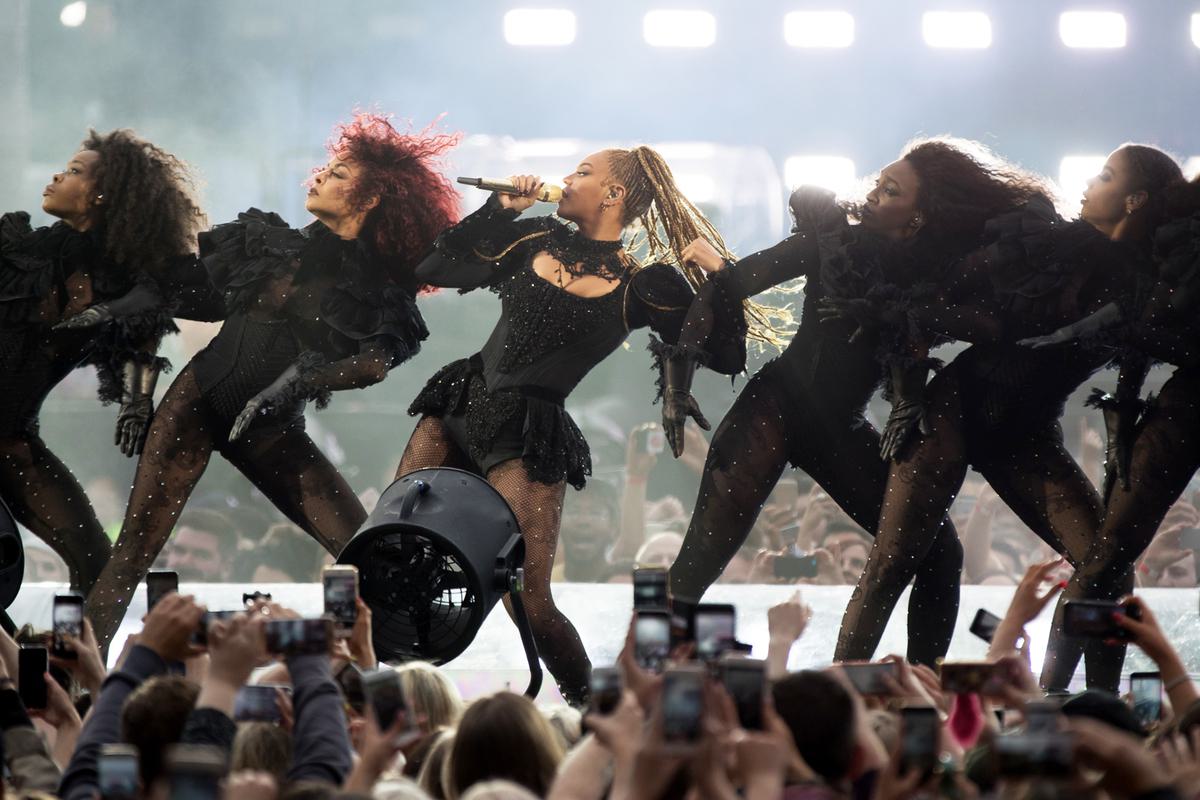 Beyoncé set to net millions in Uber's upcoming IPO
When Uber goes public this month and starts selling its shares to the public, Beyoncé is set to rake in millions.
According to the New York Times, Uber is expected to be valued at $91 billion when the company begins selling shares.
The New York Times reveal that back in 2015, Beyoncé was paid $6 million in company shares for a performance at a private company function.
Back then, Uber was valued between $51 billion and $62.5 billion, based on their funding rounds that year. If Beyoncé were to sell her shares in the upcoming IPO, she would have increased her gig payout by at least 50% in four years.
Wait, BEYONCE is on Uber's cap table? pic.twitter.com/q3uQNsRf7J

— Shira Ovide (@ShiraOvide) May 3, 2019
Back in 2016, The Guardian reported that employees had been spying on celebrities through the company's "God view", including Beyoncé.
The iconic performer and musician recently released her first of three projects on Netflix, Homecoming. The three-project deal is reportedly worth $60 million.
Beyoncé's Homecoming documentary and
live album
are both out now.