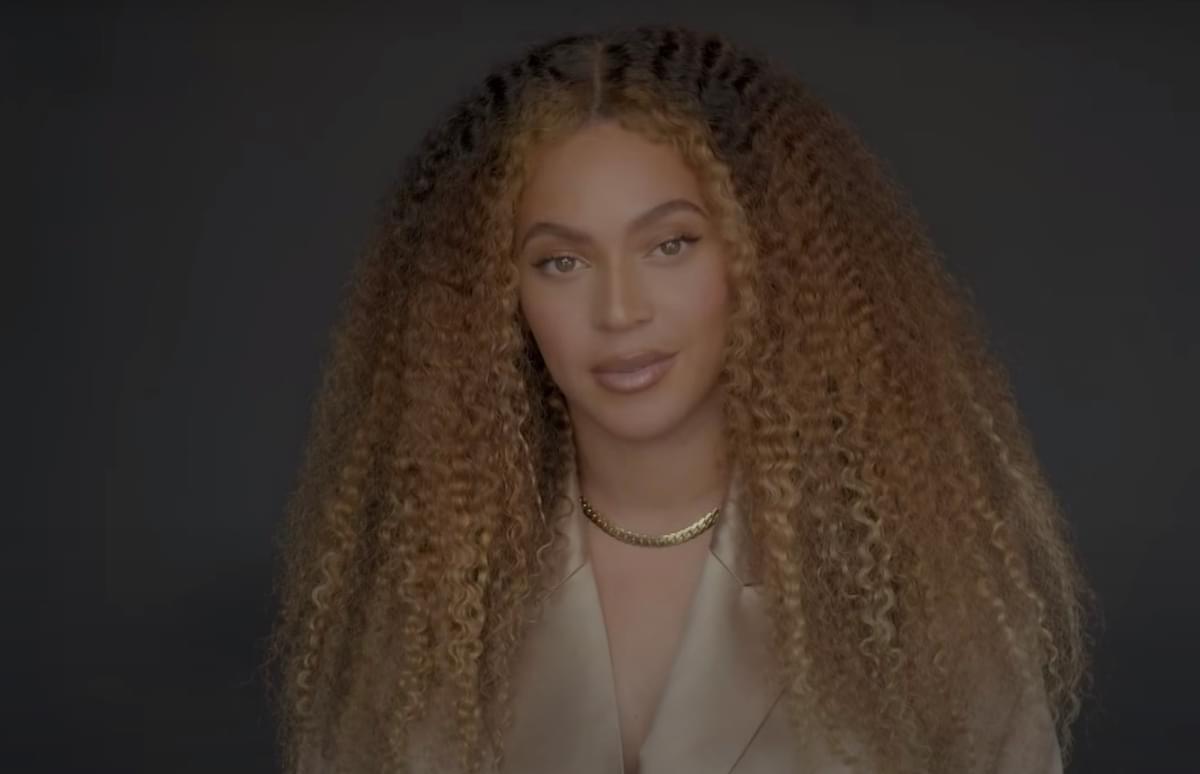 Beyoncé demands justice for Breonna Taylor in new open letter
Beyoncé has shared an open letter addressed to Attorney General Daniel Cameron, in which she demands justice for Breonna Taylor.
Yesterday (14 June), Beyoncé uploaded a public letter on her website. The letter is addressed to Kentucky Attorney General Daniel Cameron, and it sees Beyoncé asking for justice for Breonna Taylor, the 26-year-old who was killed in her home during a no-knock warrant by Louisville police back in March.
Beyoncé states in her letter that despite Breonna's Law being passed in Louisville, "these small steps in the right direction are painful reminders that there has still been no justice for Breonna Taylor or her family."
She lists three actions that will help bring justice to Taylor and her family, which include bringing criminal charges against the three police officers responsible for her death, a commitment to transparency during the investigation and prosecution, and an investigation into the Louisville Metro Police Department's response to Breonna Taylor's murder, "as well as the pervasive practices that result in the repeated deaths of unarmed Black citizens."
Beyoncé wraps up her letter by writing, "Don't let this case fall into the pattern of no action after a terrible tragedy. With every death of a Black person at the hands of the police, there are two real tragedies: the death itself, and the inaction and delays that follow it. This is your chance to end that pattern. Take swift and decisive action in charging the officers. The next months cannot look like the last three."
She also urges people to sign the #JusticeforBre and Stand With Breonna petitions.
Get the Best Fit take on the week in music direct to your inbox every Friday