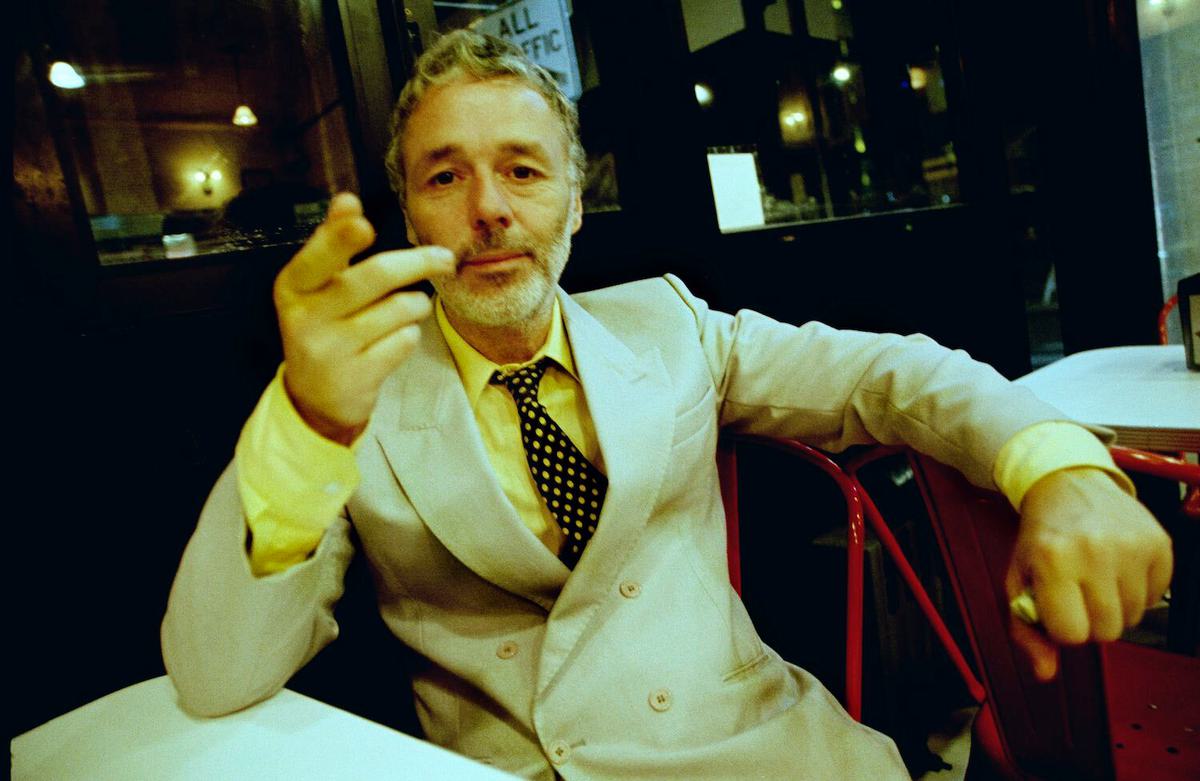 Baxter Dury announces new album with lead single "Slumlord"
Baxter Dury is back with details of his new record The Night Chancers, as well as sharing the lead single "Slumlord".
"Slumlord" is the first new single from Dury since appearing on Fat White Family's "Tastes Good With The Money" in March.
Dury's forthcoming album The Night Chancers will arrive after last year's collaborative album with Delilah Holliday and Étienne de Crécy, B.E.D.
The new record was recorded at Hoxa studios West Hampstead throughout May 2019, and is co-produced by Dury and his longtime collaborator Craig Silvey (Arcade Fire, John Grant, Artic Monkeys).
Speaking about his new LP, Dury says, "Night Chancers is about being caught out in your attempt at being free, it's about someone leaving a hotel room at three in the morning. You're in a posh room with big Roman taps and all that, but after they go suddenly all you can hear is the taps dripping, and all you can see the debris of the night is around you. Then suddenly a massive party erupts, in the room next door. This happened to me and all I could hear was the night chancer, the hotel ravers."
Tracklist:
I'm Not Your Dog
Slumlord
Salvia Hog
Samurai
Sleep People
Carla's Got a Boyfriend
The Night Chancers
Hello, I'm Sorry
Daylight
Say Nothing
"Slumlord" is out now. Baxter Dury's
The Night Chancers
album will be released 20 March 2020 via Heavenly Recordings. He plays London's O2 Forum Kentish Town on 22 April 2020.
Find out more
.