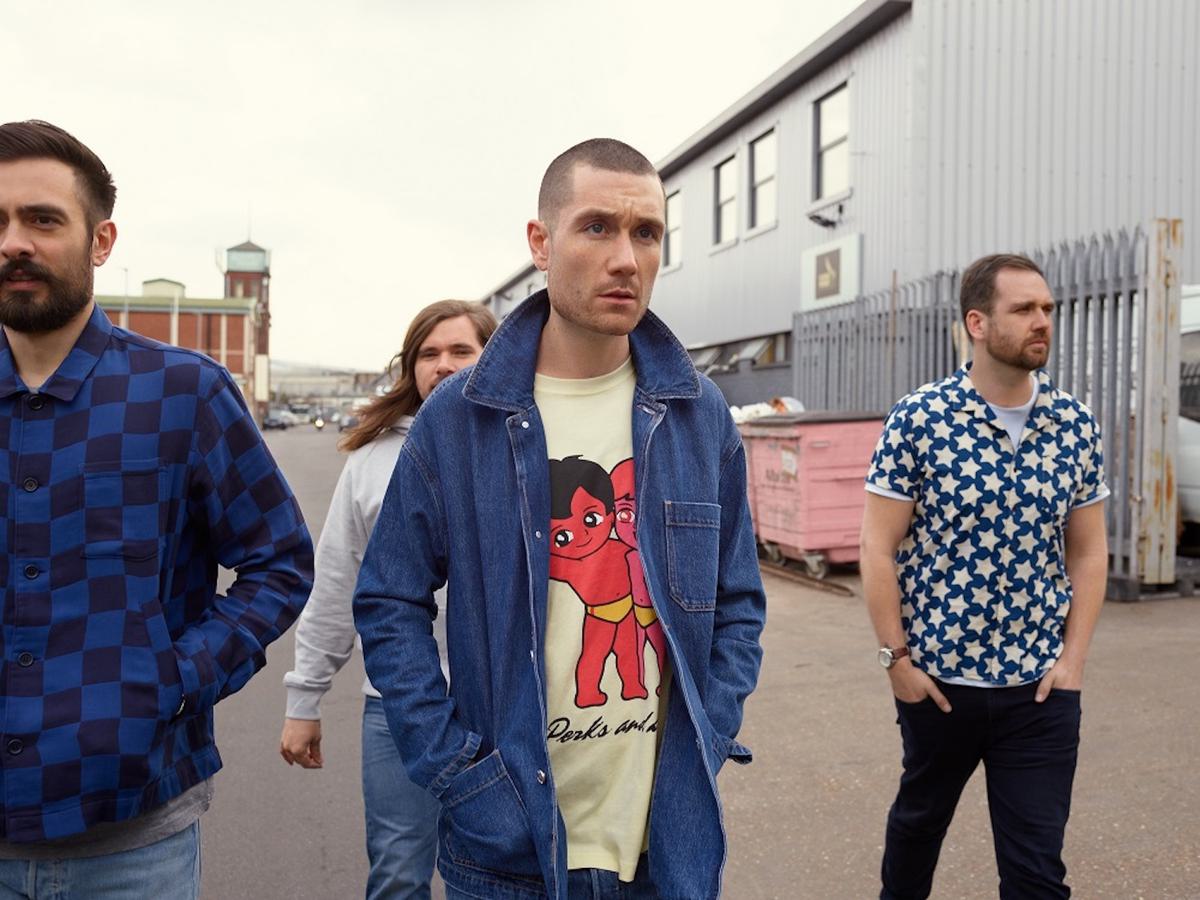 Bastille announce immersive theatrical experience for new album Doom Days
Bastille have announced an immersive theatrical experience which will accompany the group's upcoming Doom Days record.
The experience will take place at Hackney's 9294 studios, and sees author and playwright Charlotte Bogard Macleod use 3D sound and storytelling inspired by Bastille's Doom Days album.
It will feature unique experiences, allowing fans to select one of three stories to follow in headphones, while the scenarios are acted out around them.
Bastille will be performing the upcoming record after the immerseive experience, and will be livestreamed on YouTube.
Still Avoiding Tomorrow, Bastille's album launch event, takes place on 14 June at London's 9294 Studios. Tickets go on sale 31 May at 10am.
Find out more
.