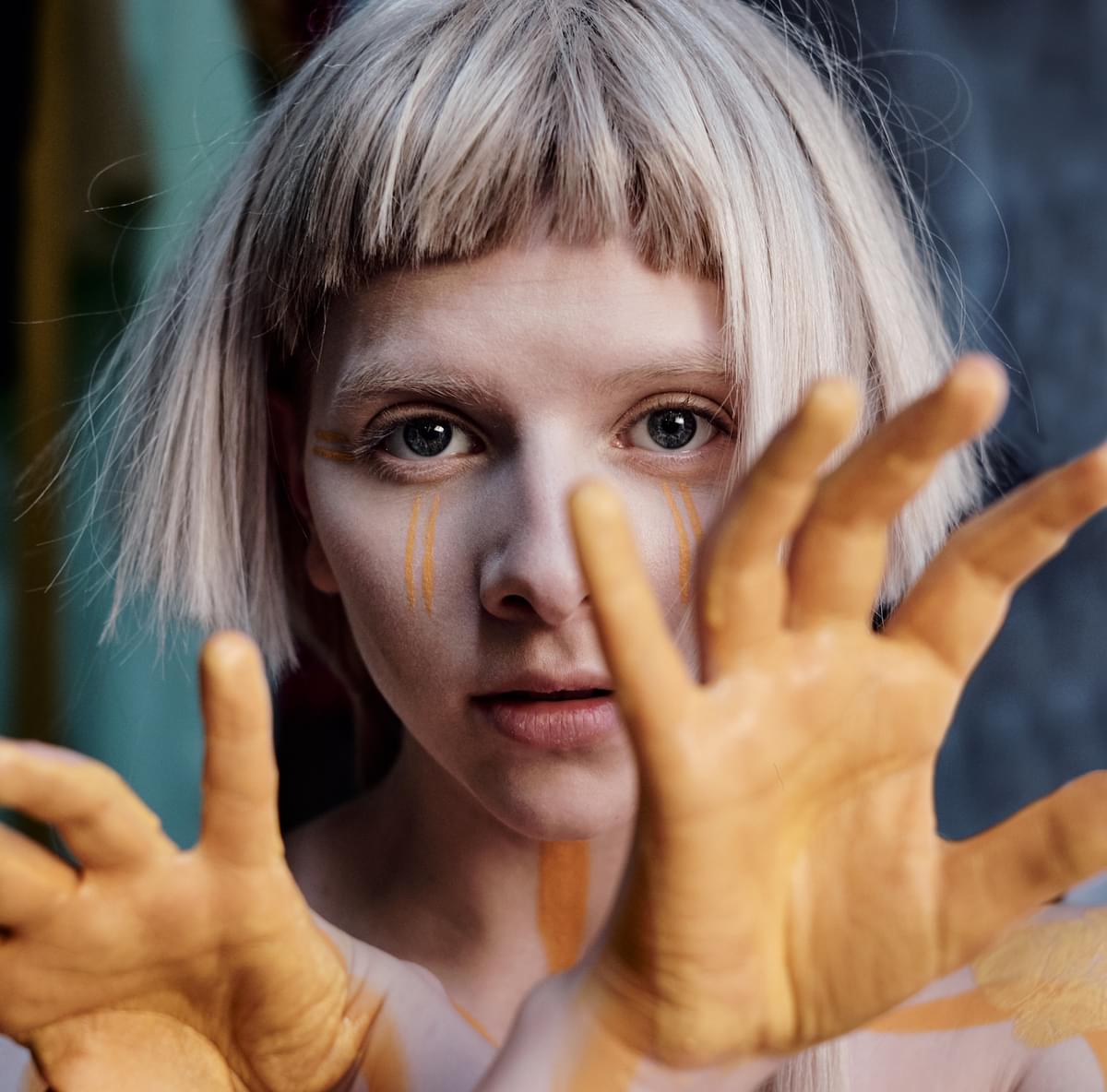 AURORA races through the wild on huge new single "Animal"
Norway's AURORA hunts for prey in the city on huge new single "Animal".
Following the release of last year's surprise album Infections of a Different Kind – Step 1, AURORA returns with a new anthem, "Animal".
"I spend a lot of time thinking about humans. And I wanted to make a song wrapped in a blanket of obliviousness whilst speaking the wonderful and horrible truth that I see in us," explains AURORA. "We are always thriving for something. If it's love, money, sex, success, power or just a bigger piece of a delicious chocolate cake. It's very interesting. Its grotesque. It's beautiful. We are always hunting for something. We are animals hunting for animals."
The new single arrives with accompanying visuals directed by Tim Mattia, which sees AURORA break free from a cage in the city to explore the concrete jungle.
\
"Animal" saw Tim Bran and Roy Kerr (London Grammar, Primal Scream), Magnus Skylstad, and AURORA collaborate on production duties, and was recorded in Norway around the sessions for AURORA's 2018 release Infections of a Different Kind - Step 1.
Subscribe for news and competitions