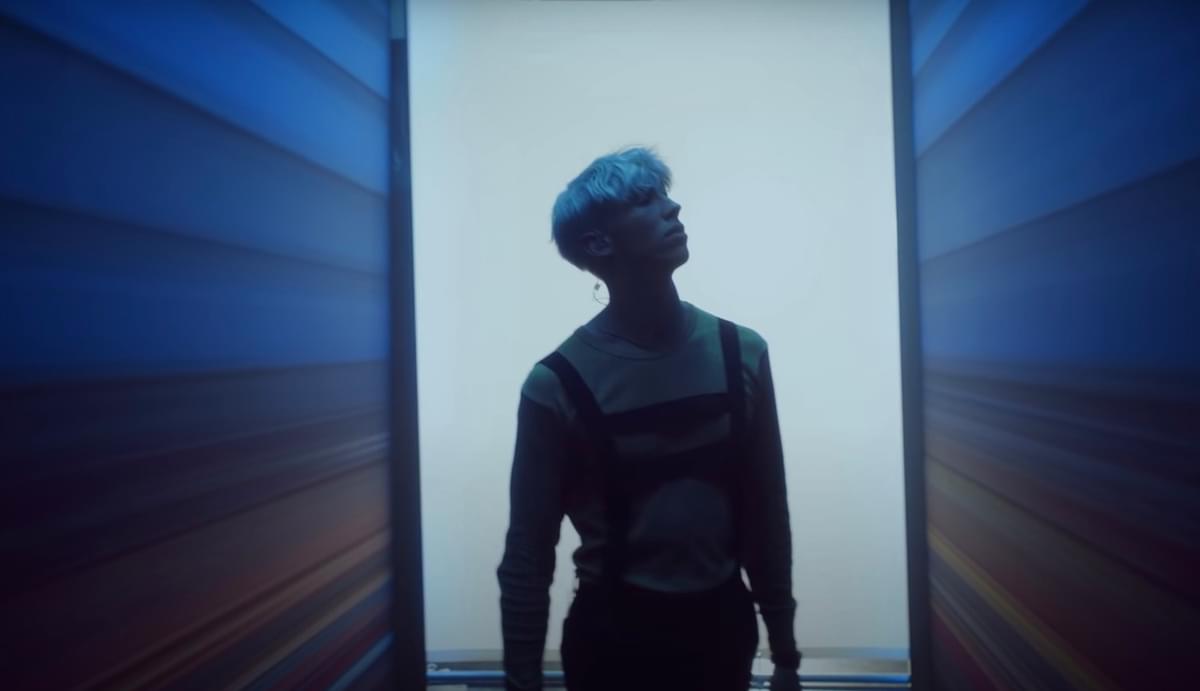 Auður uploads statement responding to abuse allegations
Iceland-based singer/songwriter Auður, real name Auðunn Lúthersson, has uploaded a statement to Instagram responding to the multiple allegations of abuse that have been made against him in recent days.
As The Reykjavík Grapevine reports, Auður has responded to multiple physical and emotional abuse, and sexual assault allegations made against him over the past few days via a statement on Instagram, which has resulted in UN Women in Iceland cutting ties with Auður following his involvement in their recent Fokk ofbeldi campaign.
Auður's statement was uploaded to his Instagram yesterday (7 June), and saw him confess to having "crossed the line" with a woman in 2019, adding that he "did not realise it until we both talked about it later". The musician also wrote that he "took the matter seriously" and took responsibility by seeking help "with a therapist who was pointed out to me by [rape crisis centre] Stígamót."
He took full responsibility for that one account in the statement, but added that he, nor the woman in question, removed their clothes, contrasting her account that he asked her to undress "aggressively".
Auður dismissed the other circulating allegations, calling them "myths", and ended his statement by saying he will "work on himself".
View this post on Instagram
Following the allegations and Auður's response, UN Women in Iceland have removed all their Fokk ofbeldi campaign material featuring the musician. Stella Samúelsdóttir, Executive Director of UN Women in Iceland, told Vísir, "It simply came to our notice then. UN Women in Iceland has removed all marketing material with the musician Auður. This is due to news in the media about allegations against Auður that have been circulating on social media in recent days, as well as news that the National Theater is examining these allegations."
On top of UN Women cutting ties with Auður, Icelandic musician Bubbi Morthens has removed Auður from his upcoming show on 16 June, and The National Theatre of Iceland has since confirmed that Auður will not appear in their upcoming production of Romeo And Juliet.
Get the Best Fit take on the week in music direct to your inbox every Friday