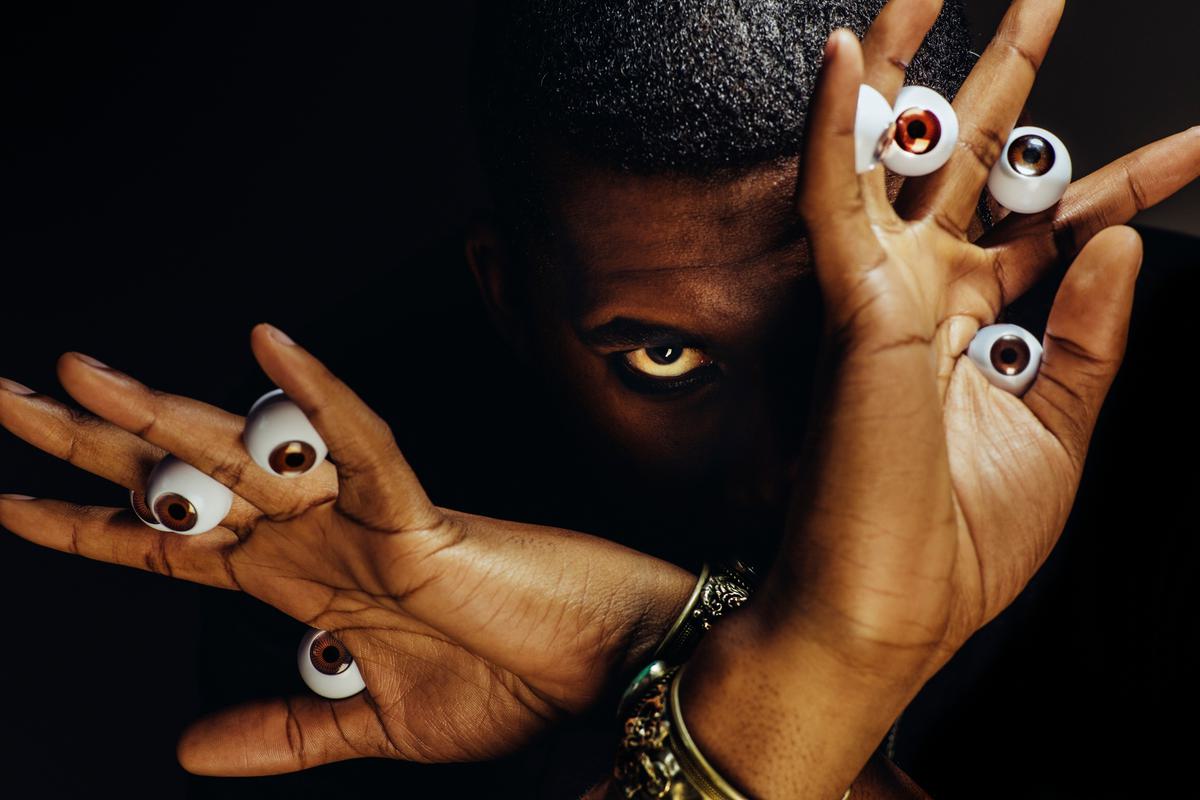 Audience walk out of Flying Lotus' film Kuso at Sundance
Flying Lotus' debut feature film Kuso was so horrific that it caused a section of the audience at the Sundance Film Festival to walk out feeling nauseous.
Dubbed one of the most grotesque and uncomfortable feature films in history, Flying Lotus' directorial feature debut caused "mass" walkouts at its premiere screening at the Sundance Film Festival in Utah this week.
The venue supposedly distributed vomit bags in anticipation of a gross reaction to the "vomit-inducing pseudo goofs" as The Verge commented in their review of the film. The 'goofs' entail a woman chewing on concrete until her teeth disintegrate, a man having sex with a talking boil, and genital mutilation.
Flying Lotus has since clarified the walkouts on his Twitter page, stating "It was only like 20 people out of like 400 who walked out".
It was only like 20 people out of like 400 who walked out. Wasn't as dramatic as they make it out to be. I tried to warn folks. https://t.co/j3GTtO906o

— FLYLO (@flyinglotus) January 26, 2017