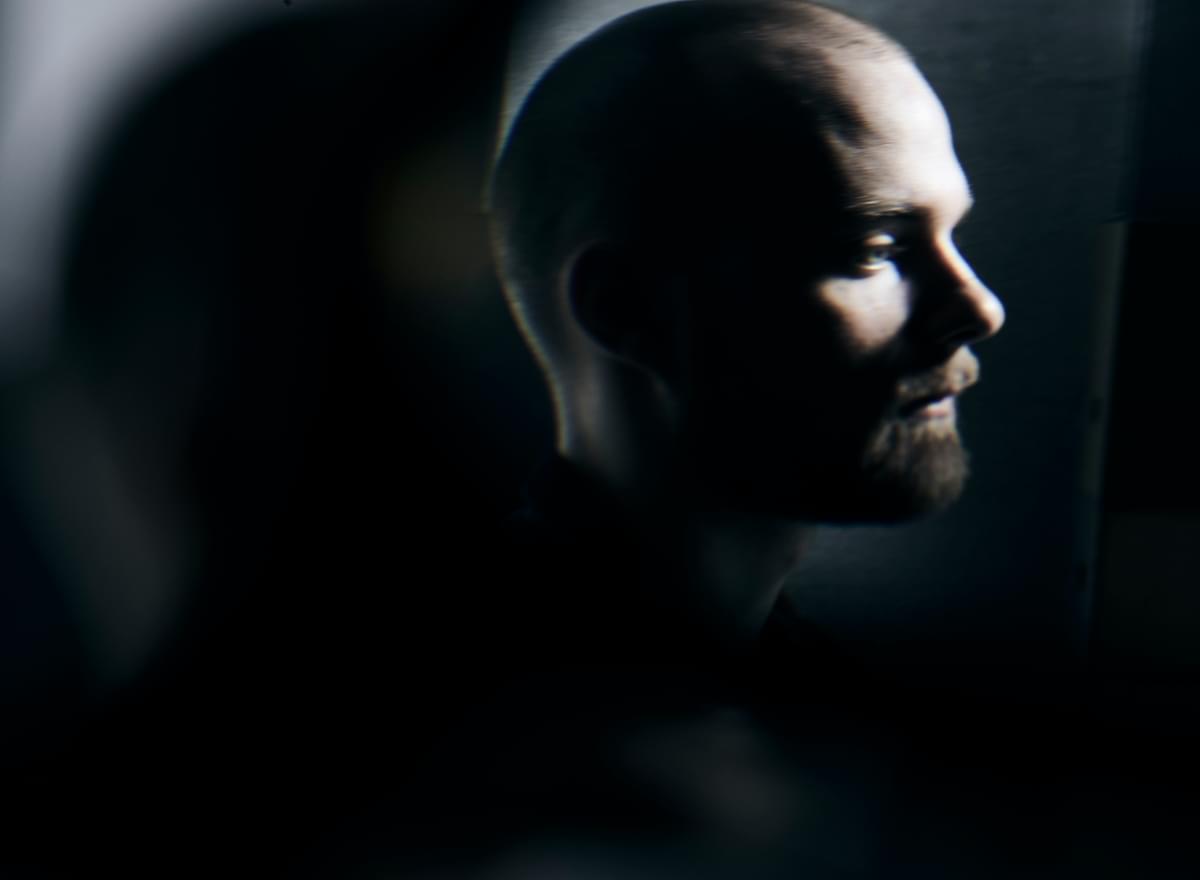 Ásgeir announces new EP with lead cut "Sunday Drive"
Icelandic singer/songwriter Ásgeir has announced his forthcoming EP The Sky Is Painted Gray Today, alongside releasing the closing song "Sunday Drive" as the first taster.
"Sunday Drive" is the first new material from Ásgeir since last year's Bury The Moon album, and arrives alongside news of his upcoming EP The Sky Is Painted Gray Today.
Ásgeir says of the new single, ""Sunday Drive" was written about a car accident I had when I was 7 years old. Every Sunday me and my family used to drive on top of a mountain close to the town where we lived and then get out of the car, walk around and enjoy the view. On the day of the accident my older sister was allowed to take pictures on a new camera that my mom and dad had recently bought but they didn't trust me with it so I got upset and stayed in the car while they went out to take pictures. While I was upset waiting in the car I started playing with the gear shift and handbrake and suddenly the car started moving. It flew down the hill and flipped around a few times and was completely destroyed when it stopped. I crawled out pretty much uninjured, only needing four stitches on my head."
The new four-track EP was mostly recorded in Hlijodriti back in 2019, and saw Ásgeir work with his dad on the Icelandic lyrics and enlisted help from John Grant and Pétur Ben for the translations.
Tracklist:
The Sky Is Painted Gray Today
Sister
On The Edge
Sunday Drive
"Sunday Drive" is out now. Ásgeir's
The Sky Is Painnted Gray Today
EP will be released via One Little Independent Records on 3 September, and is
available to pre-order now
.
Get the Best Fit take on the week in music direct to your inbox every Friday